A Critical Look at Crypto
an episode of Financial Festivities with Grant Preves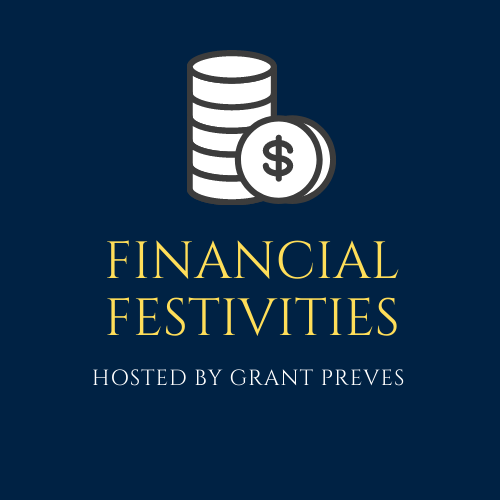 On the premier episode of the Financial Festivities podcast recorded on September 6th, 2021, Grant explains his skepticism towards wide-spread Bitcoin adoption by elaborating on the crytpocurrency's shortcomings. Additionally, he covers the benefits of Ethereum, the possibility of a digital dollar, and utilizing stablecoins to circumvent government surveillance. Finally, the host summarizes his current investing  philosophy, and why value based investing yields the greatest returns over the long term.
*Grant Preves is only sharing information, not providing financial advice. Investors assume risk and must complete their own research.*
Music Credit: Eat My Dust by Rocket Start
Further resources:
Transaction Speeds: Towards Data Science & FinExtra
Bitcoin Lightning Network: The Bitcoin Lightning Network: Scalable Off-Chain Instant Payments
Bitcoin Environmental Impact: Cambridge University
Proof of Work vs. Proof of Stake: Investopedia Article: PoW vs PoS
Smart Contracts: IBM Article & Corporate Finance Institute Article
Digital Dollar "Fedcoin": Reuters & StableFord
USD backed Stablecoins: Coindesk
Leave a Comment
About the Contributor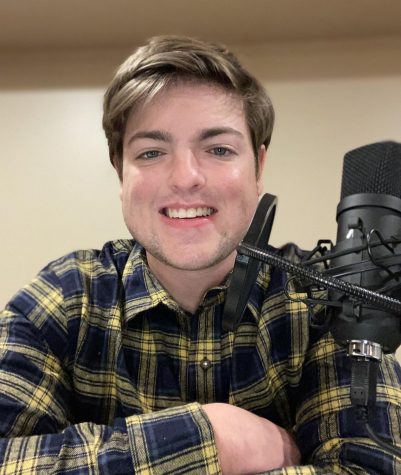 Grant Preves, Senior News Editor
Grant Preves is a senior and is on news team for his third year. He has enjoyed co-hosting The Howl and having political debates with fellow news team...