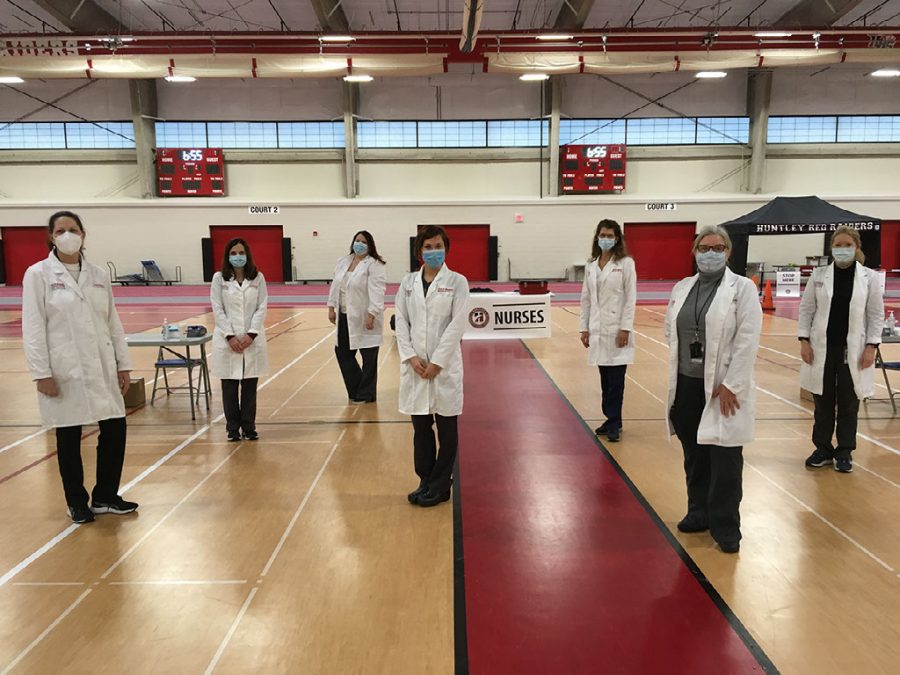 There were surely smiles behind the masks of administrators on Tuesday night when the school board reviewed the drop in McHenry County COVID-19 positivity rates and the distribution...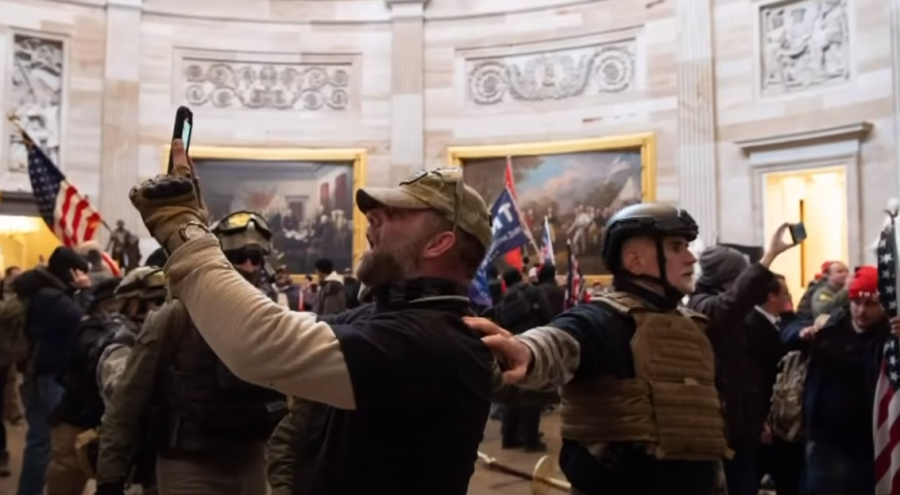 The news team wants to know what the Prairie Ridge community thinks about this developing story. Politicians, journalists, and citizens have used a variety of words to describe the events which took place last week. Which of the words below best describes what happened? Would you like to be part of a future story on this topic? Comment below, email your ideas to wolfprints [at] d155.org, or submit a letter to the editor. Follow...
Enter your email address below to receive our daily email updates.
Tag @prwolfprints on Instagram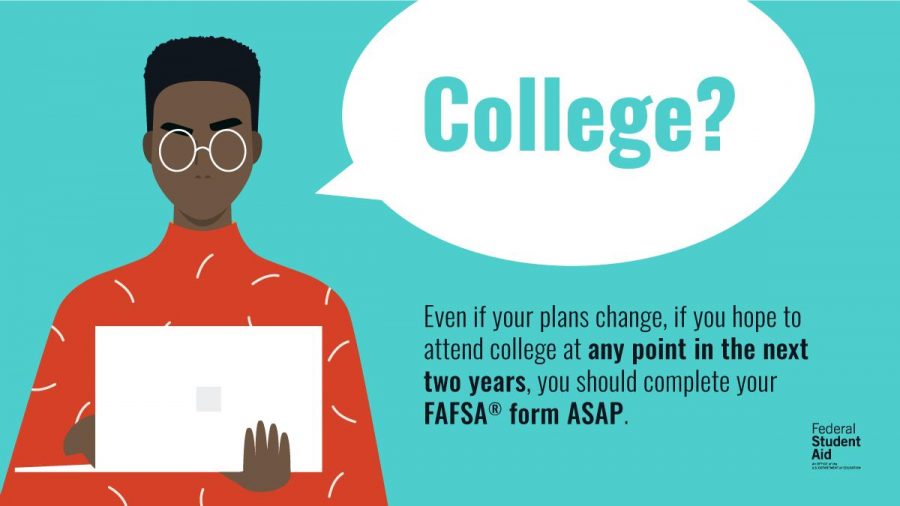 Well. You've submitted your applications (either directly through the school or an Application aggregator, like Common App or Coalition). Now...