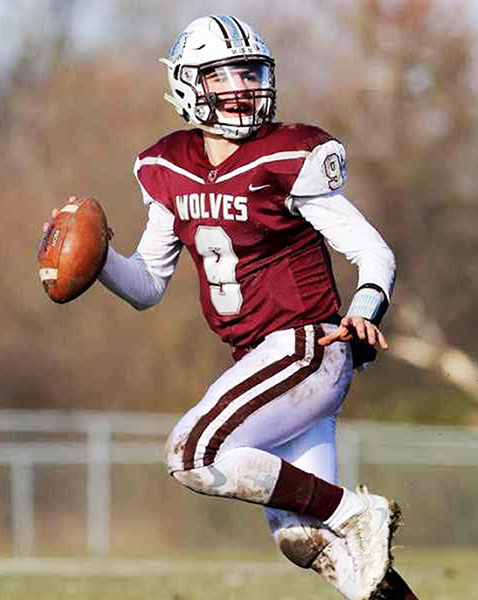 Neha Konjeti, staff writer
November 19, 2019
Connor Lydon has played quarterback his entire life.  The high school coaches saw his talent in the Jr. Wolves program and kept him at the quarterback position. Being...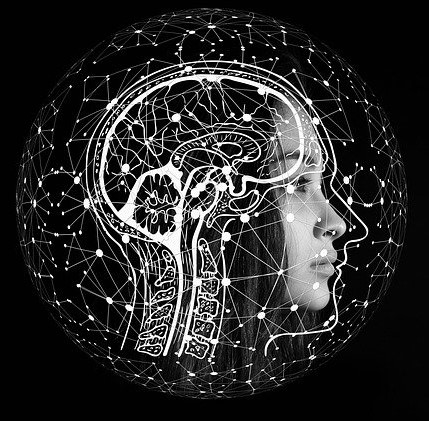 December 5, 2019
3D Printing. Prosthetic development. MAARS. Wait, where are we going? Last week in Mrs. Stantesly's senior Science & Society class, students chose technology topics to research and "sell" as the...
Recent Features Stories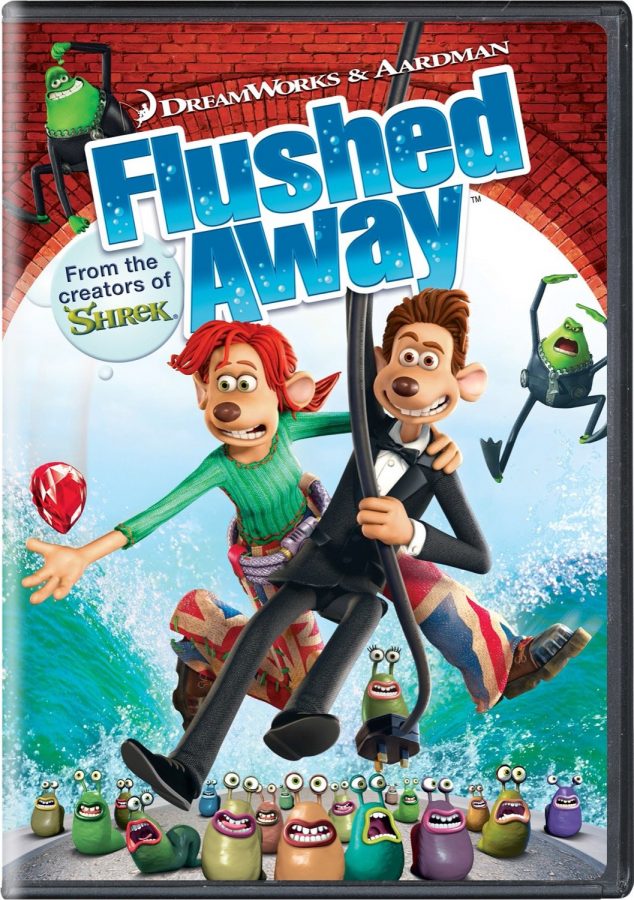 Kaitlyn Walls, staff writer
October 18, 2019
When you see a title such as Flushed Away, your first thought isn't a cinematic masterpiece, but I'm about to change your mind. A staple of my childhood, a classic that...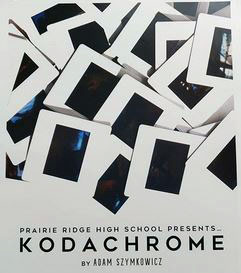 Collin Preves, staff writer
October 15, 2019
It's October, which means PR's fall play is fast approaching. In fact, PR's latest fall play Kodachrome is opening this week! Kodachrome has been in production since...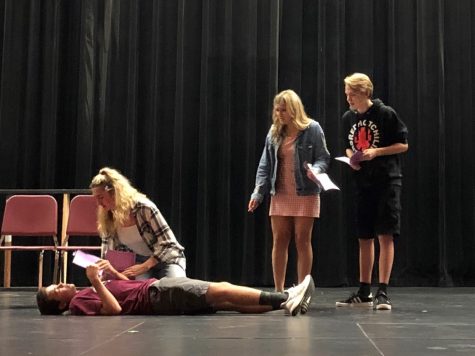 September 3, 2019
Enter your email address below to receive our daily email updates.
Tag @prwolfprints on Instagram