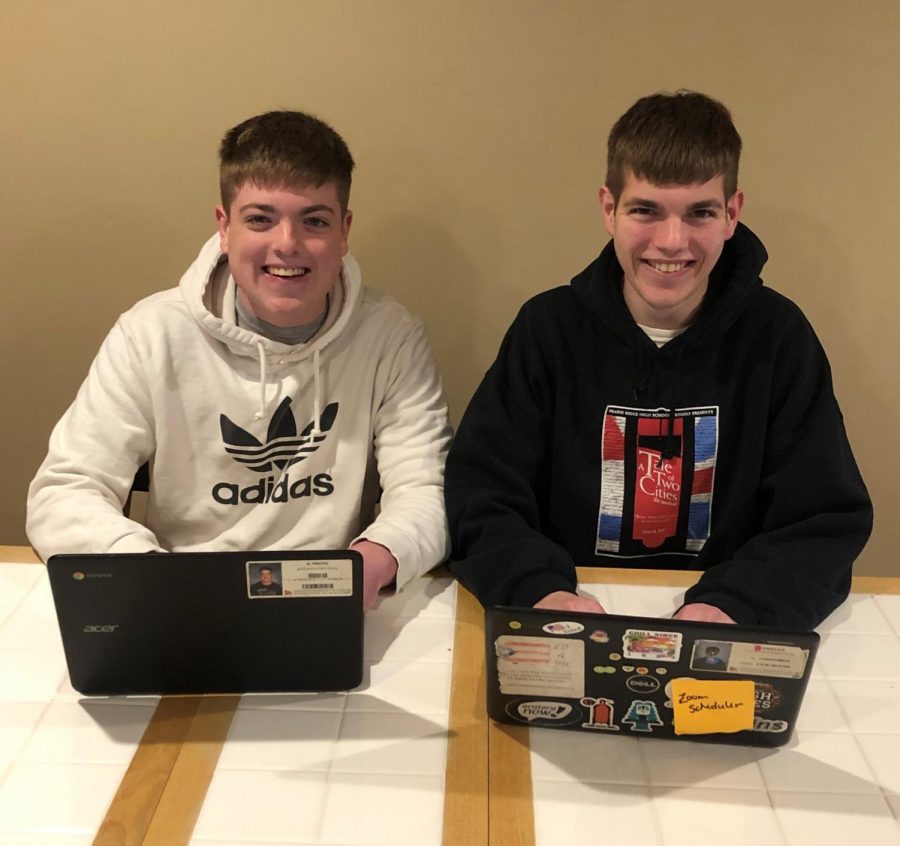 Grant Preves and Collin Preves
March 20, 2020 • No Comments
Grant's Thoughts Initially, I believed the COVID-19 virus was not a big deal, and was being blown out of proportion by the media. The endless talk of the virus by classmates period after period became old very quickly. It always seems that after a notable event occurs, everybody and their uncle becomes an expert on the topic. Early on, I felt indifferent about the global event and even debated with friends about the virus' severity. The argument...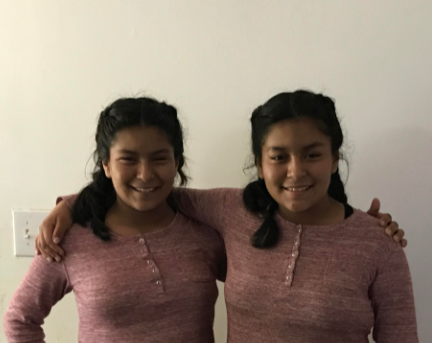 Deborah Prado, staff writer
March 20, 2020
When you first meet twins or triplets, questions that come to mind could include ...  "Are they identical?" "Do they fight a lot?"  In this article, some Prairie Ridge twins and triplets answer...
Recent Features Stories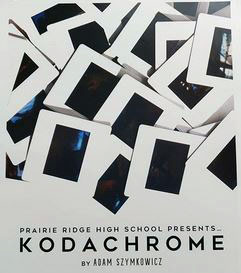 Collin Preves, staff writer
October 15, 2019
It's October, which means PR's fall play is fast approaching. In fact, PR's latest fall play Kodachrome is opening this week! Kodachrome has been in production since...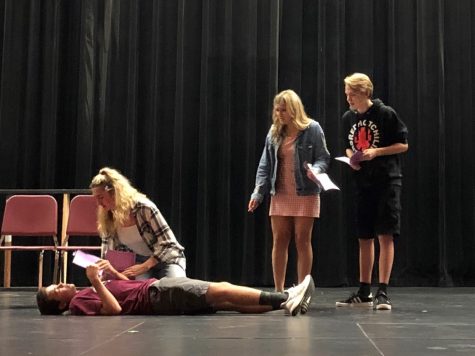 September 3, 2019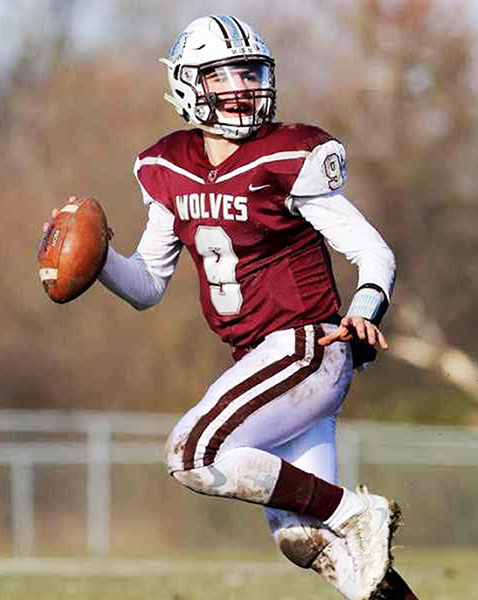 Neha Konjeti, staff writer
November 19, 2019
Connor Lydon has played quarterback his entire life.  The high school coaches saw his talent in the Jr. Wolves program and kept him at the quarterback position. Being...
Enter your email address below to receive our daily email updates.
Tag @prwolfprints on Instagram