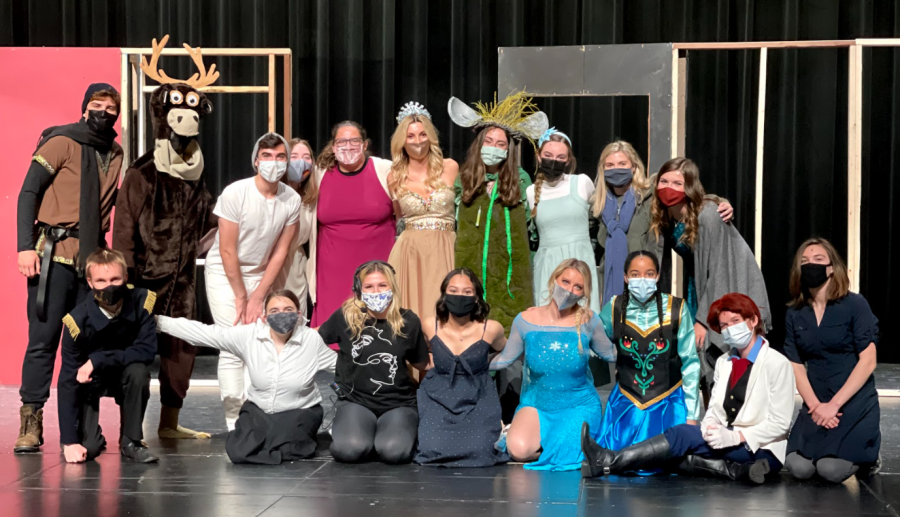 Mrs. Buck
, Senior Project Sponsor •
April 19, 2021
On Saturday, April 17, 2021, seniors spent all day working on the musical Frozen! Yes....all day! They started rehearsing at 7:00 AM for a 7:00 PM show. It was chaotic and...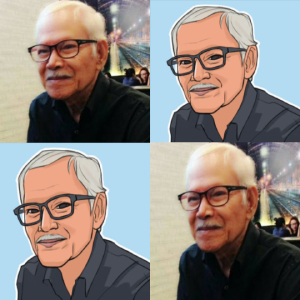 January, 1, 2020. Times Square, New York, U.S.A, Americans nationwide rejoiced in the New Year with hope of a brighter future to celebrate the new decade. January, 1, 2020....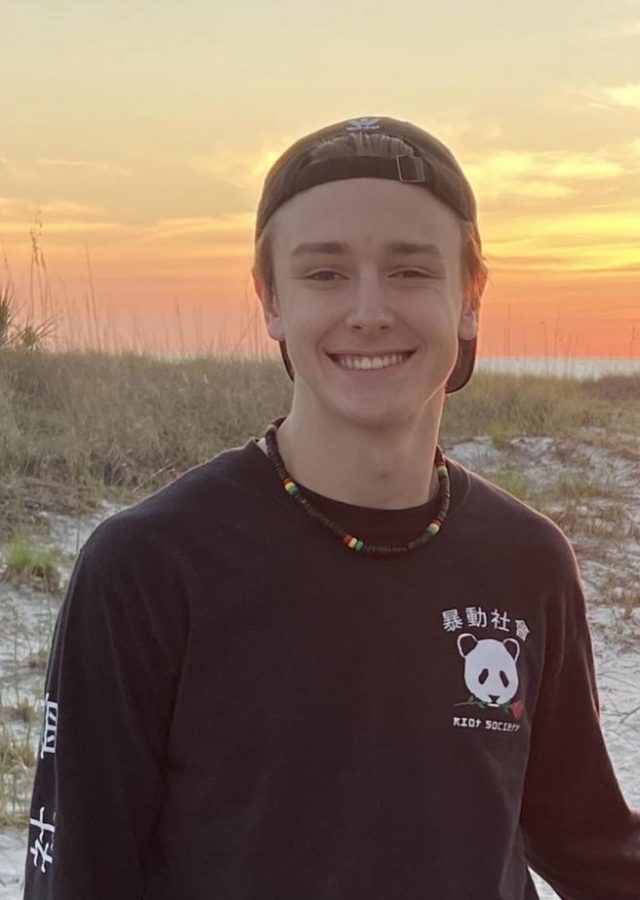 I hope people remember me as a funny, outgoing, and determined person. I hope all the people I have met at PR feel they can approach me and talk...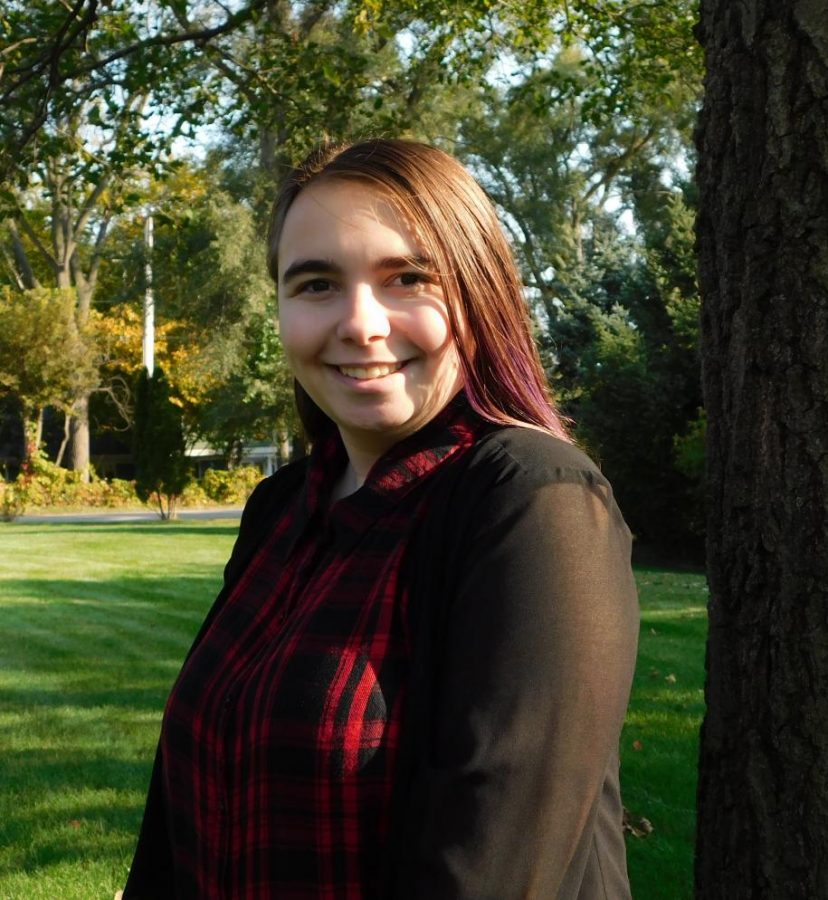 The thing I will miss the most from PR is being a part of all of the clubs and activities. I hope to be remembered as someone who never gave...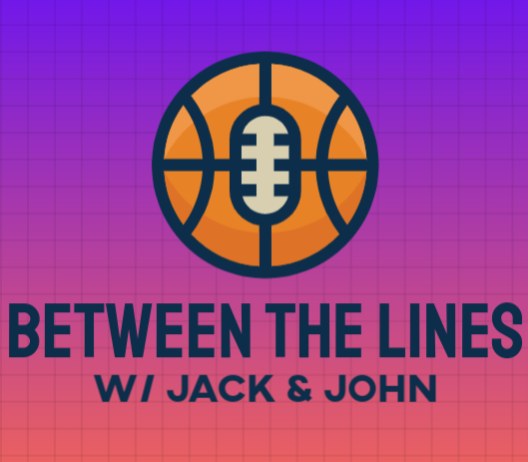 Welcome back to another episode of Between the Lines with your hosts John Myers and Jack Tobin. Today, March 7 we will be taking a look at some...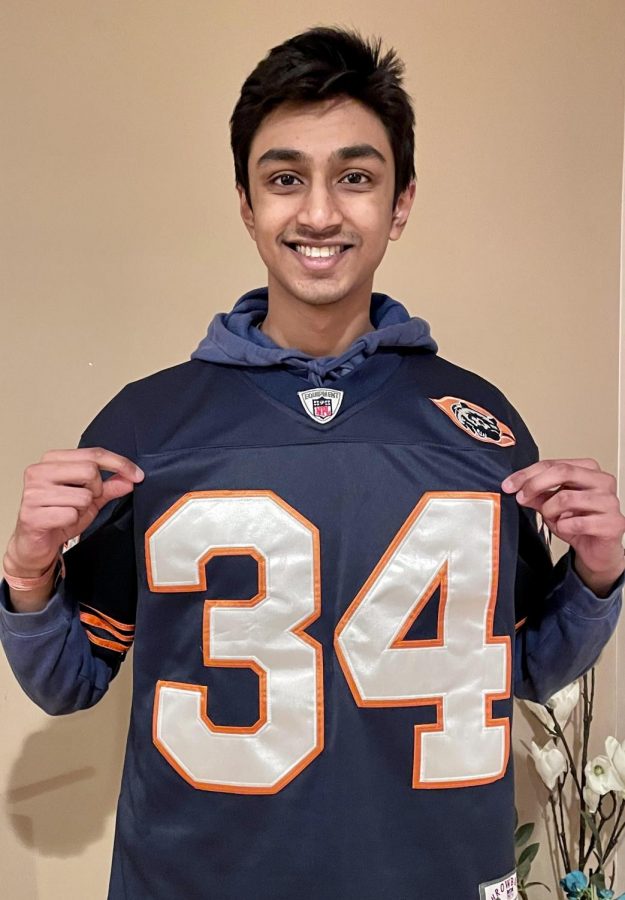 It is clear that going into next season both GM Ryan Pace and Matt Nagy are at risk of losing their jobs and without some key changes, Chicago...
Enter your email address below to receive our daily email updates.
Listen to Director Mr. David Jensen and Props Master Kaitlyn Walls describe what it was like to prepare a musical during the COVID-19 pandemic...
Tag @prwolfprints on Instagram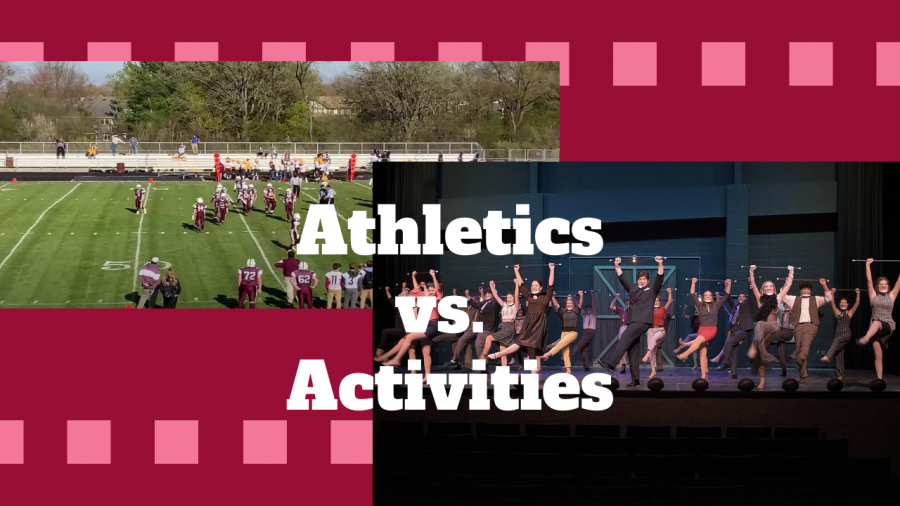 In American high schools, no school-sponsored activities are put on quite as high a pedestal as athletics. It's more than commonplace for winning basketball, baseball, and especially football teams to be touted as one of their school's biggest achievements and notable features, but at some schools, the consequences of placing a spotlight so firmly on athletics are beginning to come into focus- and Prairie Ridge seems to be no exception.  In...