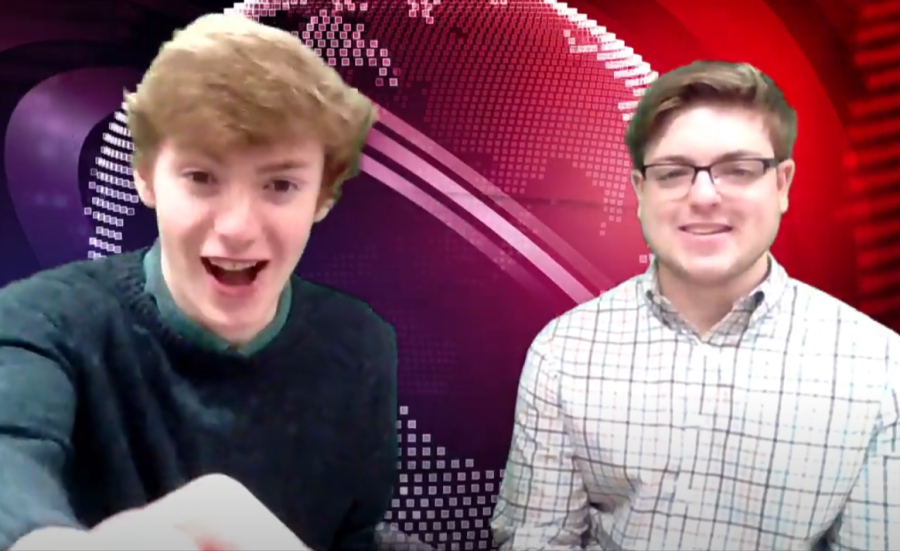 [Grant] Attention Juniors and Seniors: Prom 2022 is right around the corner on Saturday, April 30th, and this year we will be traveling to the Mid-America club on the 80th...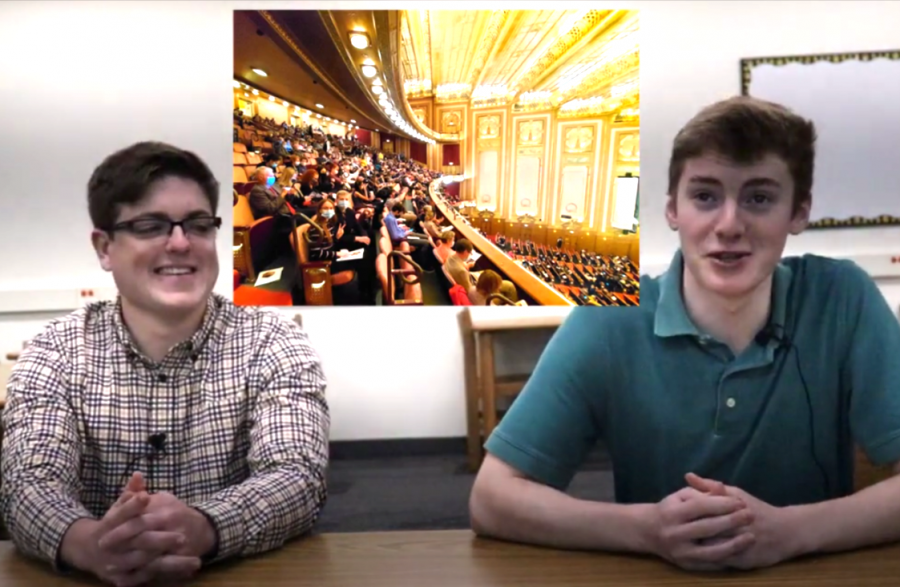 Hello, and welcome to another Howl broadcast, brought to you by Prairie Ridge news team. Today is Wednesday, November 10th, 2021. I'm Dimitri Vuyadinov and I'm Grant Preves....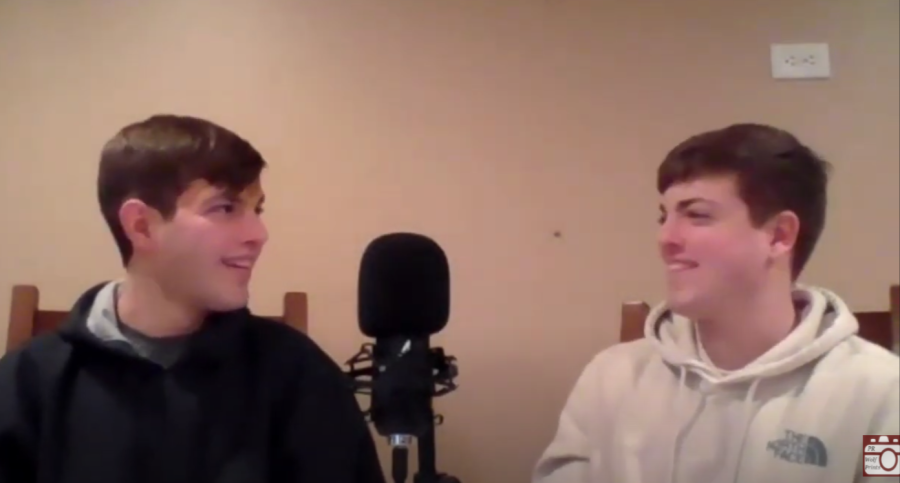 A special winter break Etc. podcast, recorded January 2nd, 2022, featuring Grant and his older brother Collin The two discuss Collin's...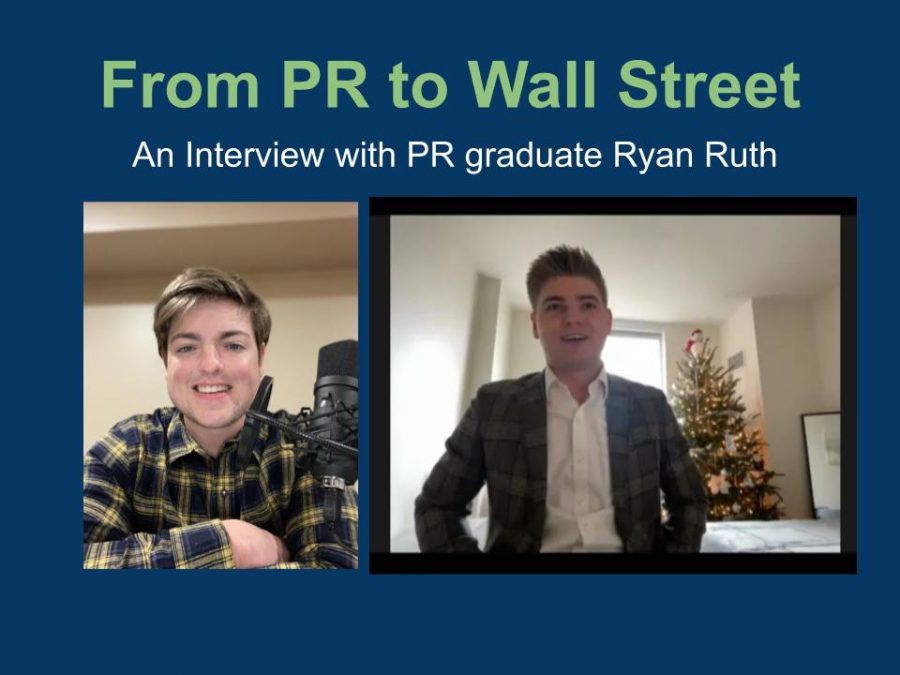 During this special episode of Financial Festivities, Grant welcomes Ryan Ruth, a PR graduate and current associate at Ares Management to the...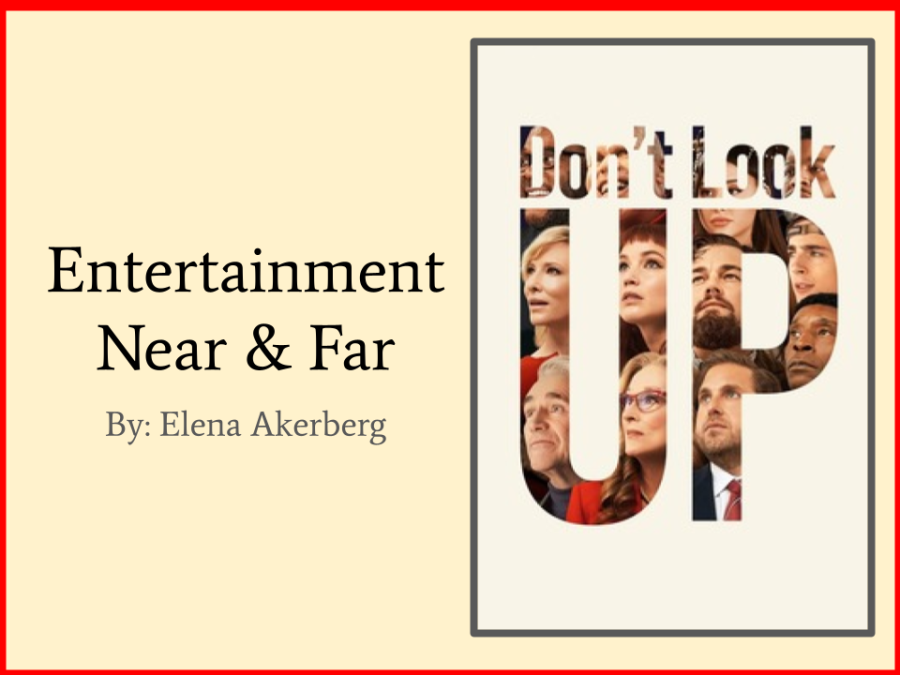 As 2022 begins, people are seeking entertainment to fulfill the empty hole in their lives. Fortunately for them, live entertainment is opening...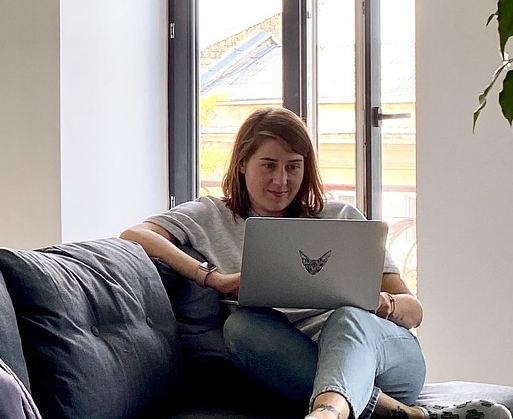 Ever since PR students have transferred back to a normal schedule, the thought of an asynchronous day has disintegrated into the past. During the course of E-Learning, students received a day where they still had assignments; however, they didn't have to log onto Zoom or go into school.  This asynchronous day had been new to everyone; some students benefited from it while others fell short of the goal of the asynchronous day.  The purpose...
My experiences as a cashier in a high risk environment have a direct link to my tendency towards wearing a mask when I go out. It is not only because of my job, but also because of the high-risk people in my life in which I believe that mask mandates in the state of Illinois should stay in place until Covid-19 dies down. Firstly, a lot of members in my community, particularly, are asking the same question: "Do masks actually work against Covid-19?"...
Tag @prwolfprints on Instagram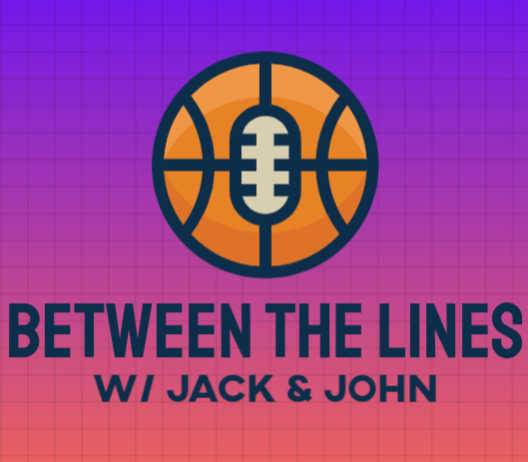 MLB umpire Dan Bellino returns to the show. Host John Myers and guest host Grant Preves congratulate Dan on and inquire about his experience...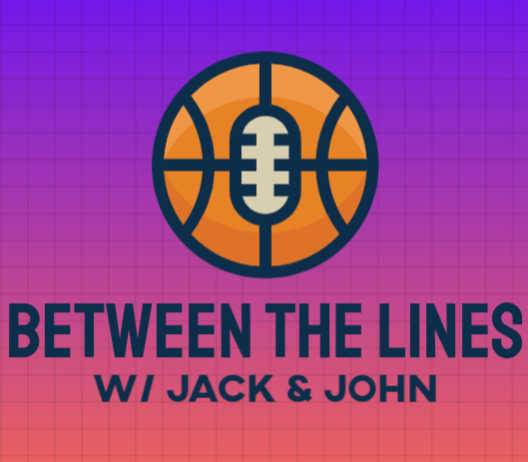 On November 7, 2021, John Myers and Jonah Zhungu sat down with varsity baseball pitcher Braden Thelander to talk about the recruiting process,...