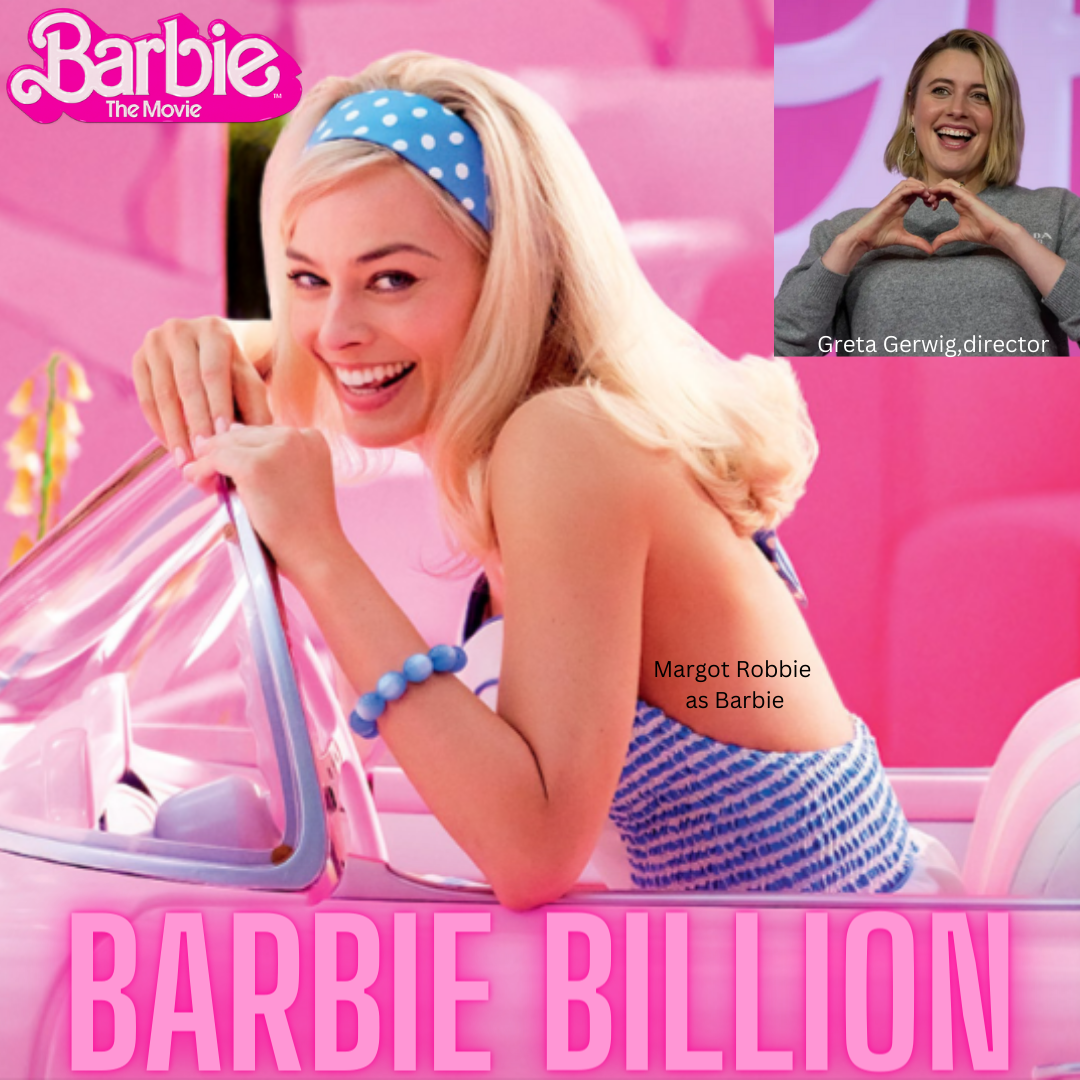 This Barbie cannot stop talking about Barbie.  The summer blockbuster Barbie made history as the first film by a female director to hit $1 billion at the box office according...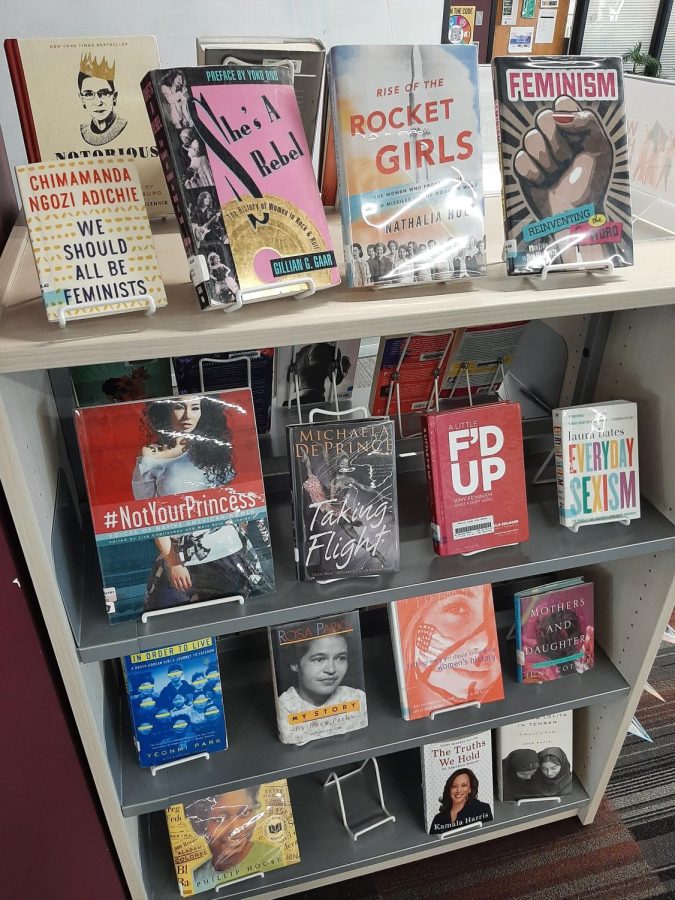 According to a survey conducted in October 2022 by prominent researchers at the Pew Research Center, 8 of 10 American adults believe a gender pay gap exists because employers treat women differently. To that, the perceptive people of the Proud Paternal Party say "preposterous!" as such a disingenuous statistic sways the public mind away from the evils of feminism, especially in its latest wave, and distracts from its consistent threat to male...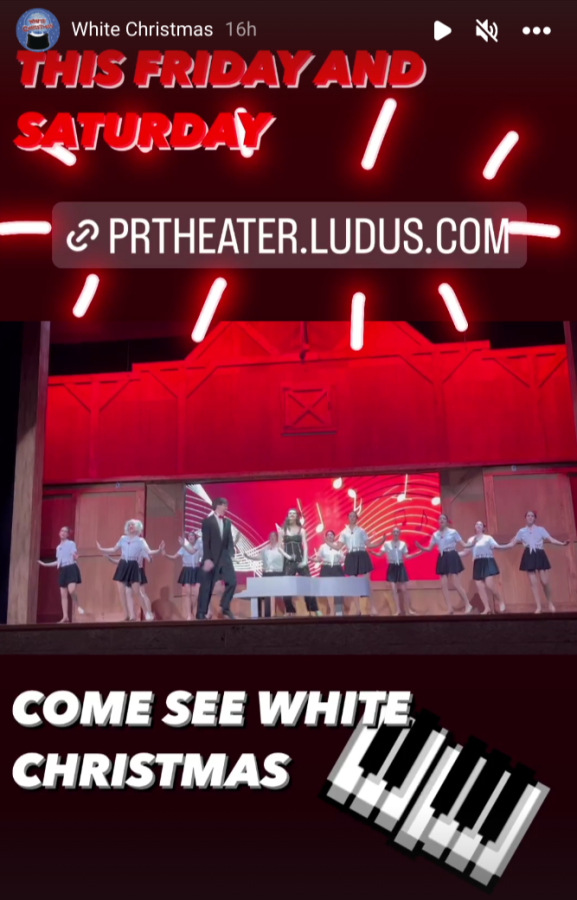 This year's musical White Christmas opens this weekend with the best singers, actors, and dancers in PR's Fine Arts department. Click here...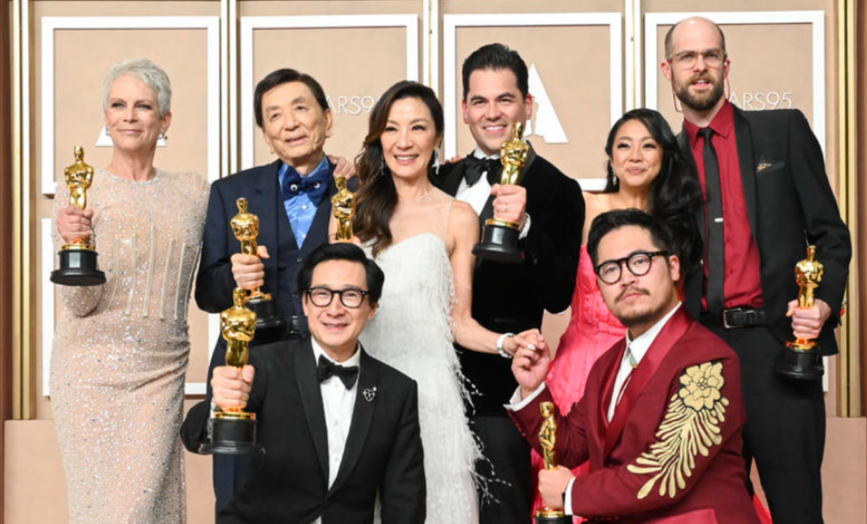 It's safe to say Prairie Ridge High School is better at football than predicting the Oscars. I personally conducted a survey before the Oscars...
Tag @prwolfprints on Instagram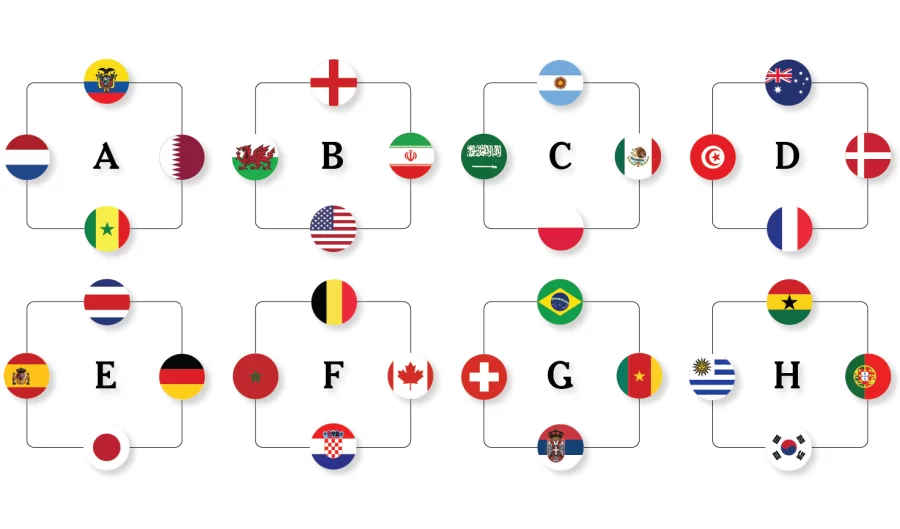 After a long four year wait, the 2022 FIFA World Cup is finally upon us. The competition begins on the 20th of November and ends December 18th. Here...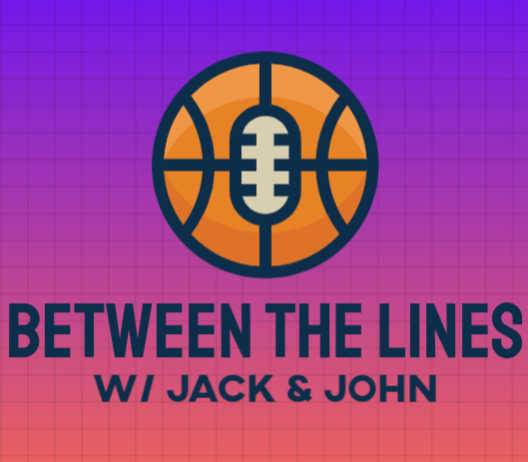 MLB umpire Dan Bellino returns to the show. Host John Myers and guest host Grant Preves congratulate Dan on and inquire about his experience...