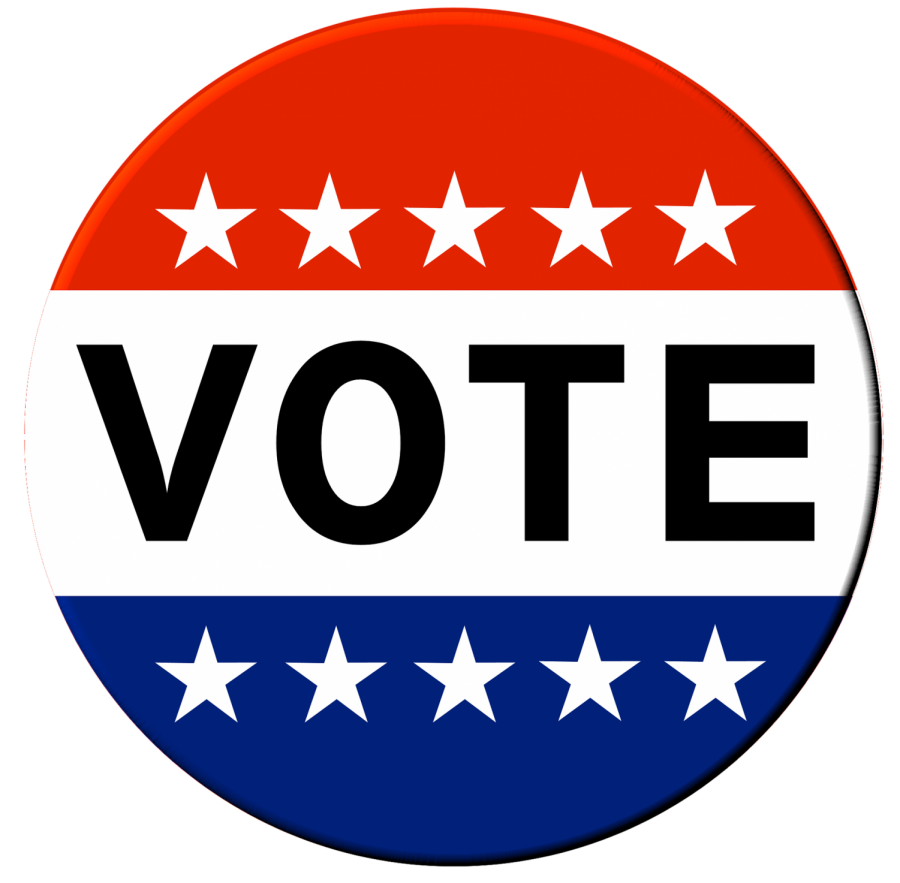 Nearly four years ago, the 2016 election polarized the country and brought controversial results. Republican candidate Donald Trump won the election through the Electoral...
On Friday, March 13, 2020, PR students had no idea it would be their last normal school day for months. Exactly seven months later on Tuesday, October 13, 2020, half the...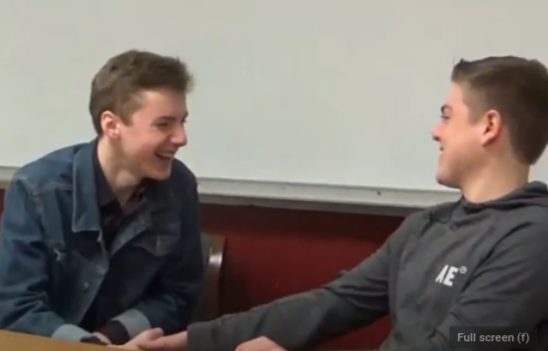 Prairie Ridge news team members Grant Preves and Dimitri Vuyadinov face off to debate whether or not America's national elections should be decided with the electoral college. This debate was filmed in early 2020.
Tag @prwolfprints on Instagram
This error message is only visible to WordPress admins
Enter your email address below to receive our daily email updates.