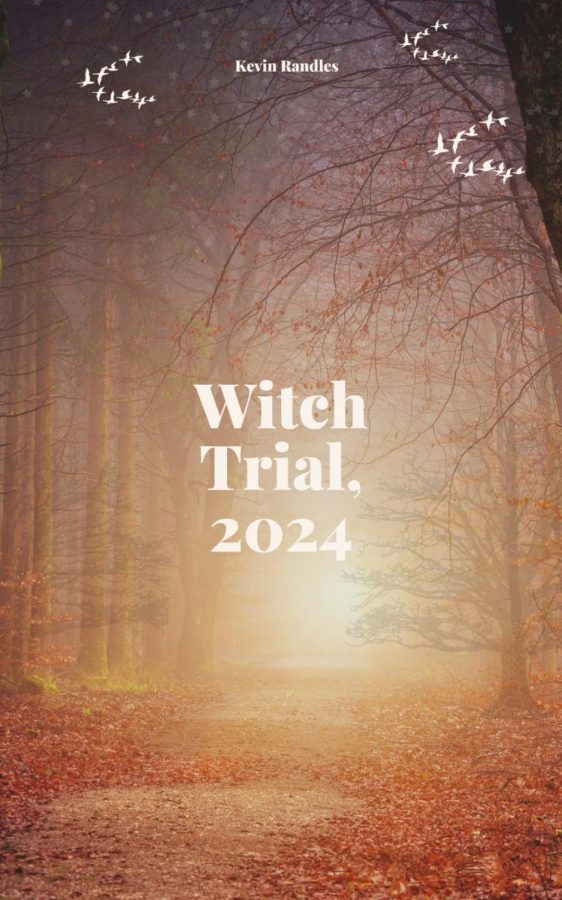 If you haven't read the other chapters up to this point in the story, start HERE! Lily What the hell was Rachel doing? We had formed an alliance...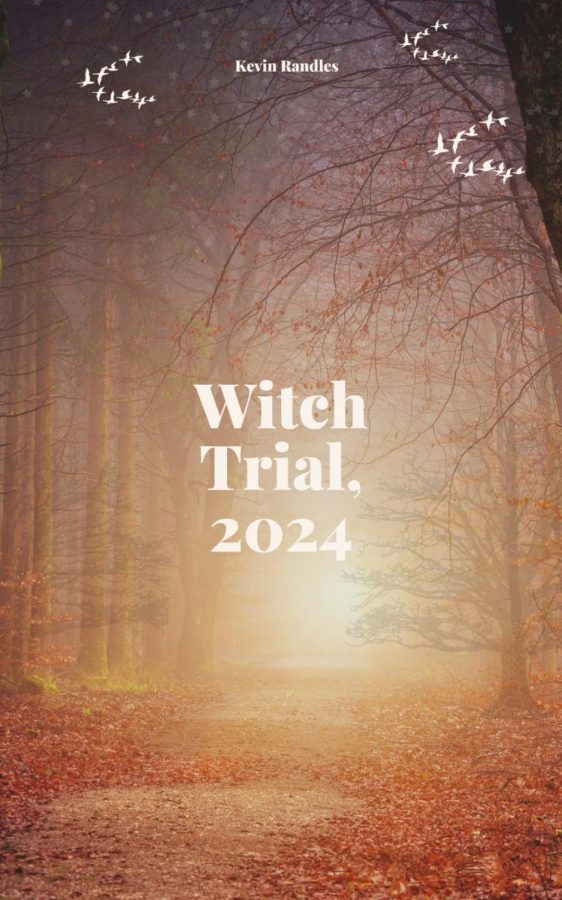 If you haven't read chapters  one and two of this story, start HERE! Rachel I'm pretty sure I had made Lily cry for the first time in...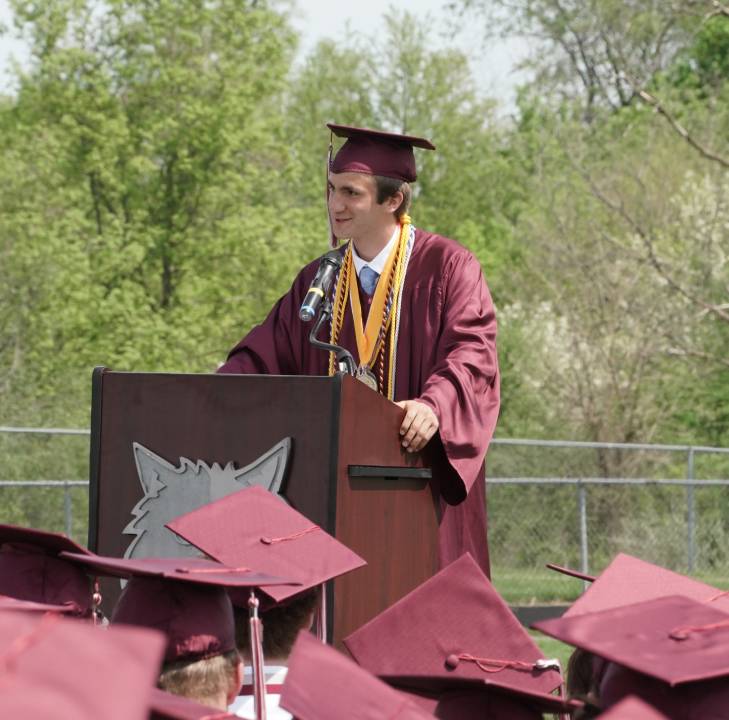 Donald Faccone delivered this commencement address at the graduation ceremony on May 14, 2022. Before I begin, I just want to mention that when I found out it was supposed...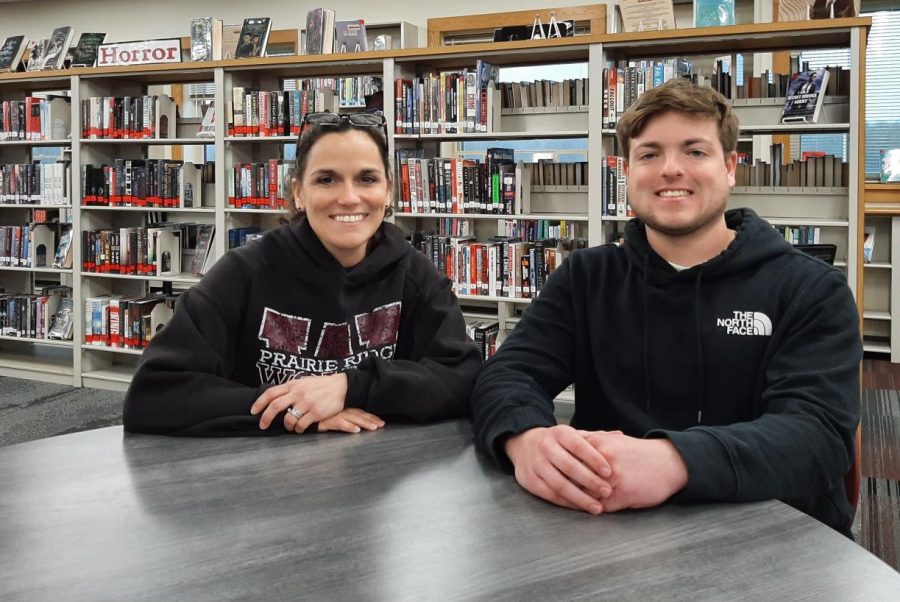 Now is a time for gratitude over pride. Typically, a graduation speaker may take this opportunity to congratulate students, reflect on the...
Venezuela has been in the midst of a severe political and economic crisis for several years, made more complicated by an ongoing leadership conflict between Nicolas Maduro, who won a heavily disputed election in 2018, and Juan Guaidó, who proclaimed himself president in 2019 using a constitutional provision. We should (and can!) intervene in their situation, at least for now. The Venezuelan Human Rights Watch reported "credible allegations of...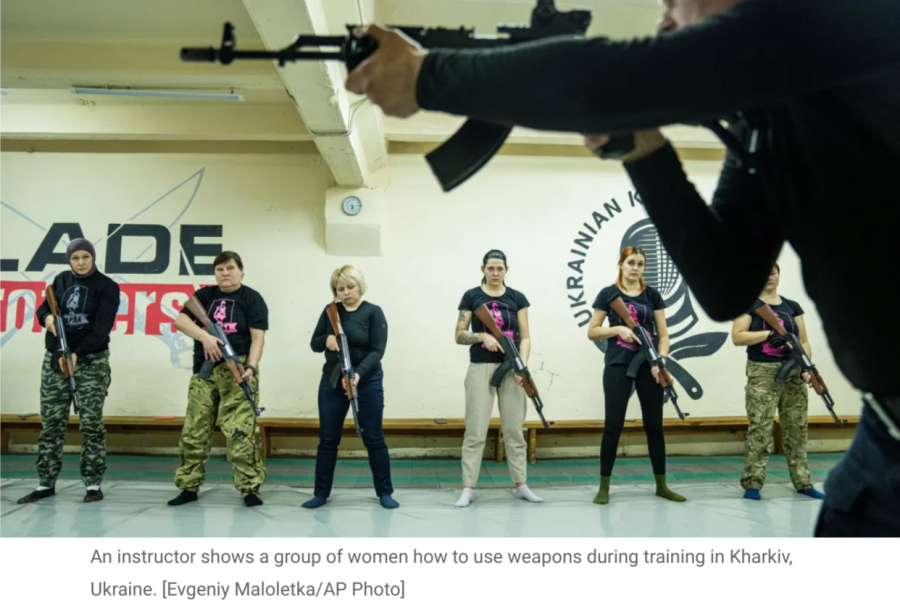 Vladimir Lenin once said "One person with a gun can control 100 people without one."  Now picture this: You're standing in line at a bank waiting to cash a check when someone with a gun walks in and says, "Everyone, lay on the floor." Naturally, everyone lays on the floor. Now picture this: 15 people in the bank are carrying guns. They're not looking for trouble; they just have a gun just in case. So the guy walks in and says, "Everyone,...
The US should become involved with the Ukraine conflict. In the past, in situations like these, we got involved. If we help Ukraine by sending troops, we may escalate the War. However, we also joined NATO for the reason of defending other countries. By doing so we have a moral obligation to help out Ukraine. - Nathan Bernhard Although the US can't do very much about a war going on all the way around the globe, that doesn't mean there's nothing...
Tag @prwolfprints on Instagram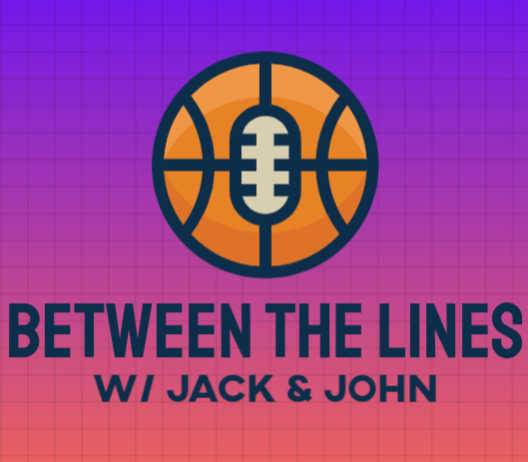 MLB umpire Dan Bellino returns to the show. Host John Myers and guest host Grant Preves congratulate Dan on and inquire about his experience...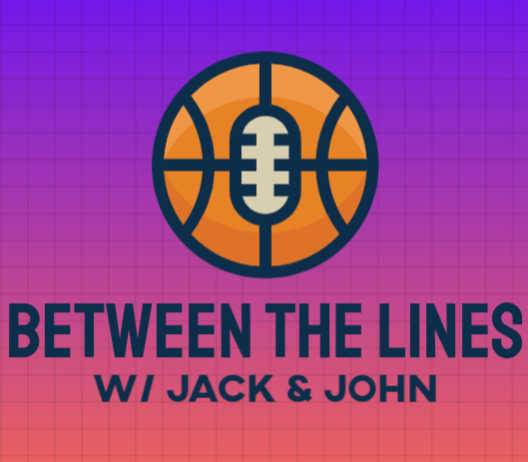 On November 7, 2021, John Myers and Jonah Zhungu sat down with varsity baseball pitcher Braden Thelander to talk about the recruiting process,...