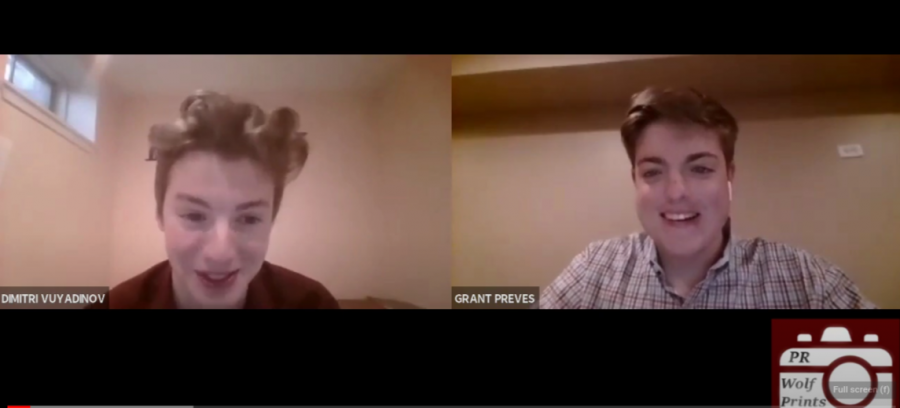 SCRIPT: Hello Prairie Ridge, and welcome to our newest installment of The Howl. My  name is Dimitri Vuyadinov, and I'm Grant Preves. Let's get … right into the news! DIMITRI -Have...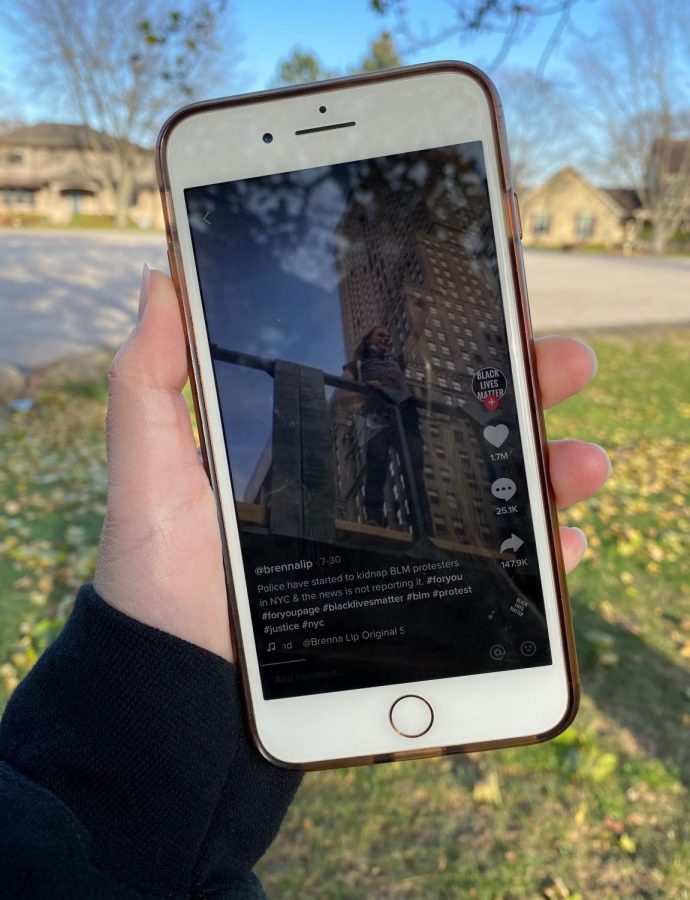 When I first downloaded TikTok, I wanted to get in on the inside jokes and learn fun dances. But then quarantine hit and suddenly my "For You Page" was full of activism and news that I wouldn't have heard otherwise. At first, I thoroughly enjoyed learning more about the world and my own culture. I immersed myself in the Black Lives Matter movement, I found ways to help my community by signing petitions, donating, spreading awareness, and...
With the confirmation and swearing in of Justice Amy Coney Barrett, for the first time in recent history, many Americans feel as if the legality of abortion seems to be up in the air. In 1973, the case of Roe v. Wade was heard by the United States Supreme Court. It ruled that any state law banning abortion would be unconstitutional. This law gives women across the United States the right to seek and have an abortion performed, technically until...
Enter your email address below to receive our daily email updates.
Kyle Cosgray, contributor •
October 23, 2020
2020 is a year that has mostly been spent quarantined. Covid-19 changed our livelihood. What would school be like without human contact?...
Drew Czarnecki, contributor •
October 23, 2020
It all started March 13, 2020. I was sitting in Language Arts, and we had to project a video from our school. It was near the end of the period,...
Tag @prwolfprints on Instagram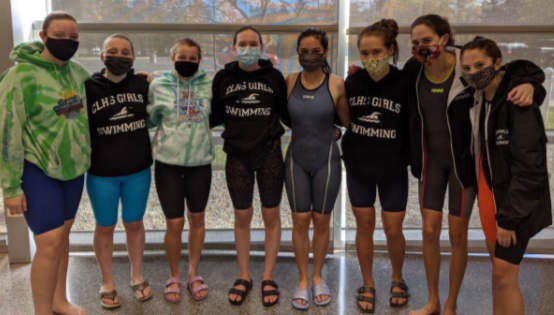 On Saturday, October 24th, the Crystal Lake Co-Op Girls Swim Team competed at the 2020 IHSA Sectional tournament, finishing in fifth place. Sectionals...