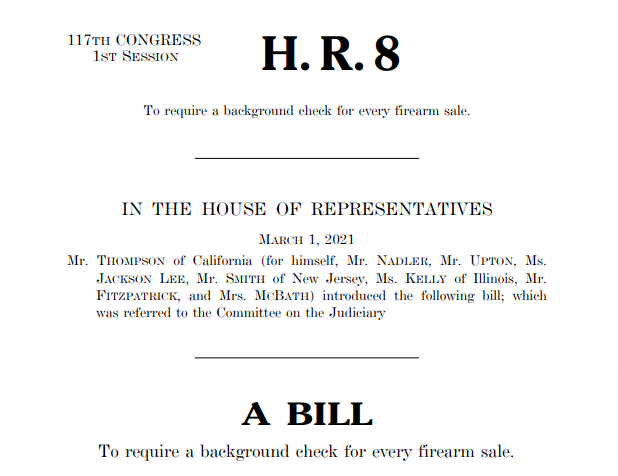 Following a hectic election year and an equally stressful inauguration, the newly elected 117th Congress came into session marking both a new fiscal year and new political...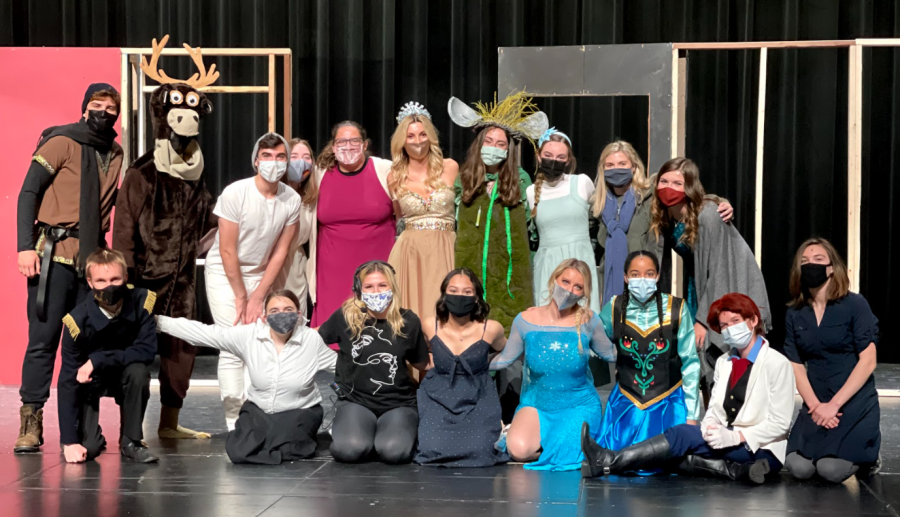 Mrs. Buck
, Senior Project Sponsor •
April 19, 2021
On Saturday, April 17, 2021, seniors spent all day working on the musical Frozen! Yes....all day! They started rehearsing at 7:00 AM for a 7:00 PM show. It was chaotic and...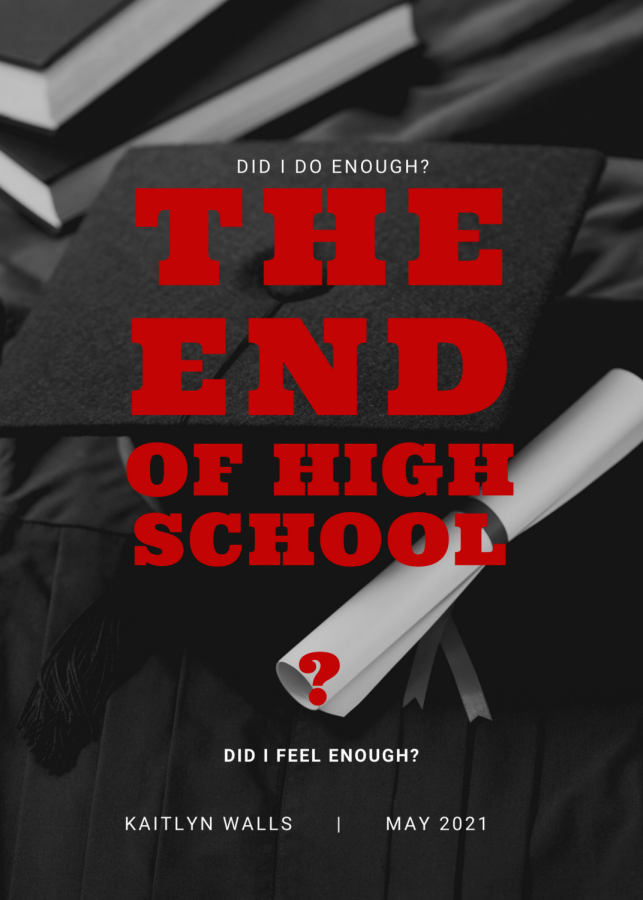 The end. It sounds so scary now that I'm actually saying it. My own self-effacement will deter any accomplishment rehashments or extemporaneous...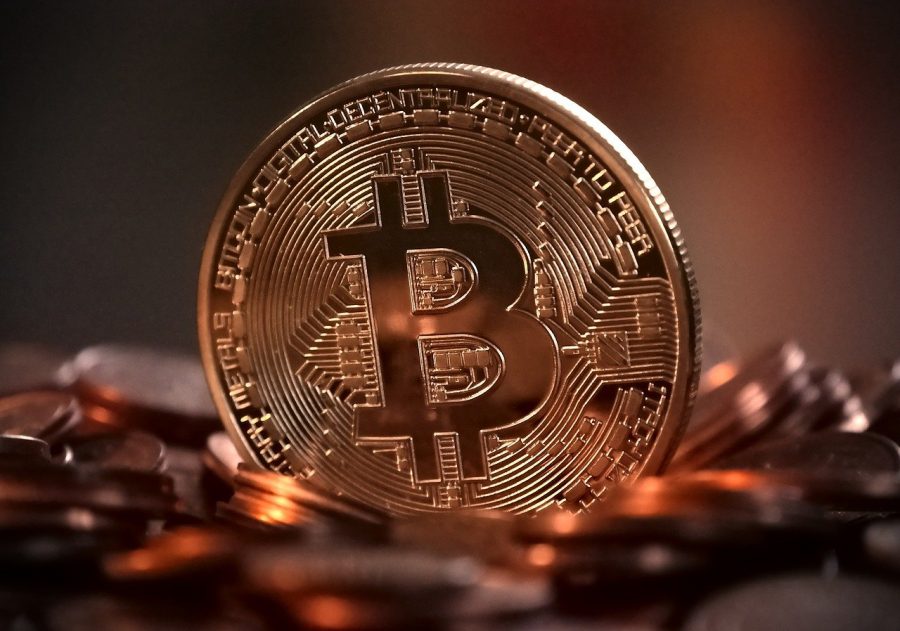 Pretty soon and into the future, our coins will be considered antiquated technology. Financing the Future Think of a world where no government...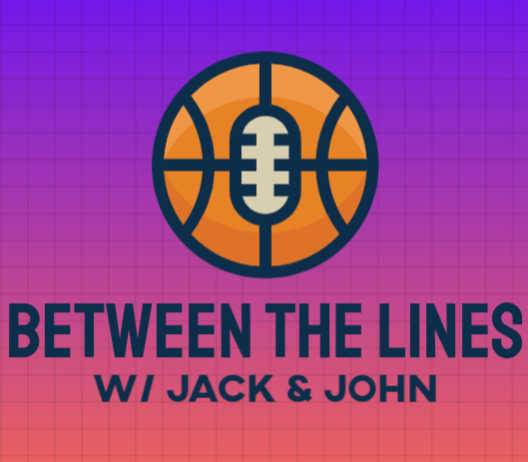 Between the Lines host John Myers interviewed Dan Bellino, Major League Baseball umpire. Listen to find out how he became an umpire (not his...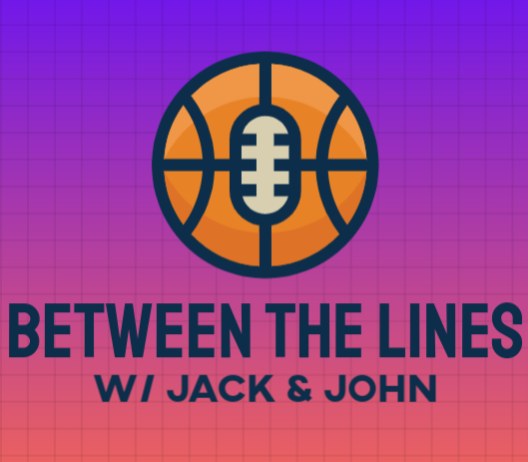 Welcome back to another episode of Between the Lines with your hosts John Myers and Jack Tobin. Today, March 7 we will be taking a look at some...
Listen to Director Mr. David Jensen and Props Master Kaitlyn Walls describe what it was like to prepare a musical during the COVID-19 pandemic...
Tag @prwolfprints on Instagram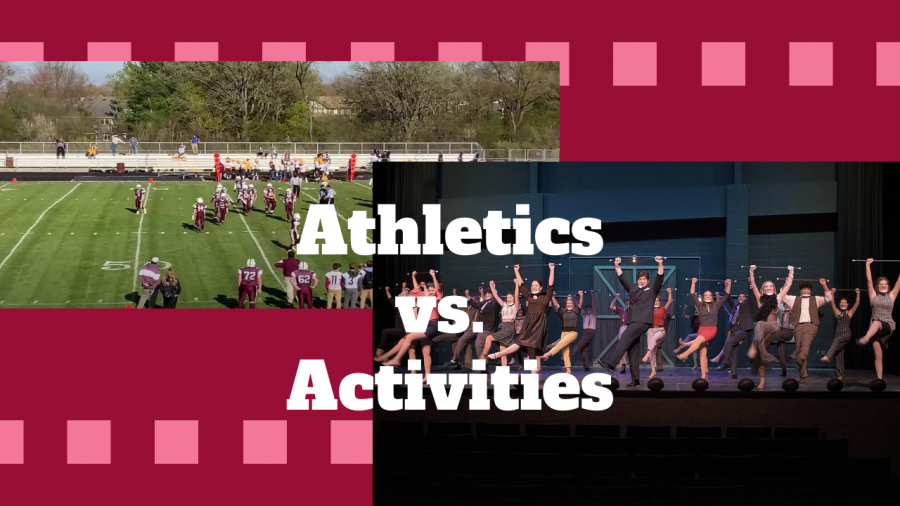 In American high schools, no school-sponsored activities are put on quite as high a pedestal as athletics. It's more than commonplace for winning basketball, baseball, and especially football teams to be touted as one of their school's biggest achievements and notable features, but at some schools, the consequences of placing a spotlight so firmly on athletics are beginning to come into focus- and Prairie Ridge seems to be no exception.  In...