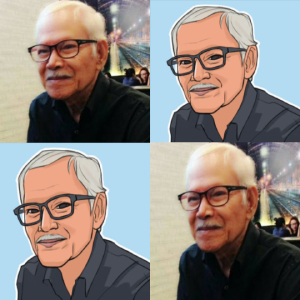 January, 1, 2020. Times Square, New York, U.S.A, Americans nationwide rejoiced in the New Year with hope of a brighter future to celebrate the new decade. January, 1, 2020....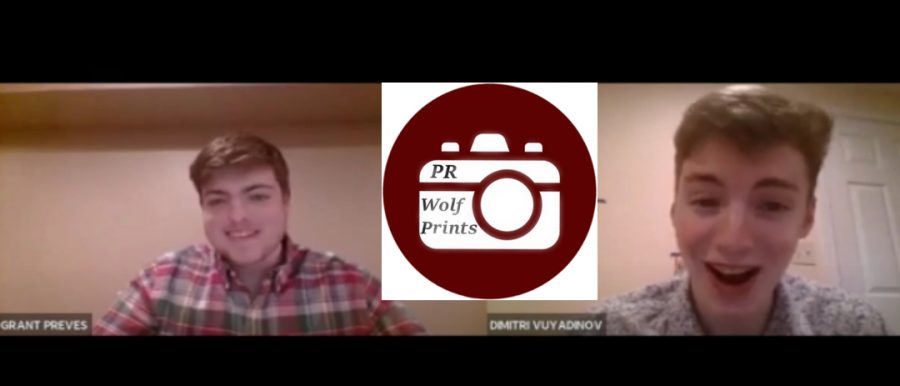 Hello, and welcome to the latest edition of The Howl. Today is Wednesday, March 24th.  I am Dimitri Vuyadinov, and I'm Grant Preves. LET'S GET RIGHT INTO THE NEWS! PR...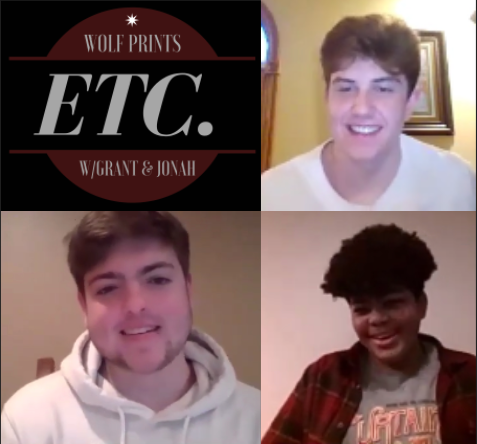 PR senior Matt Savas joins Grant and Jonah for the third installment of Etc. The trio dives into the challenges of putting on this year's musical...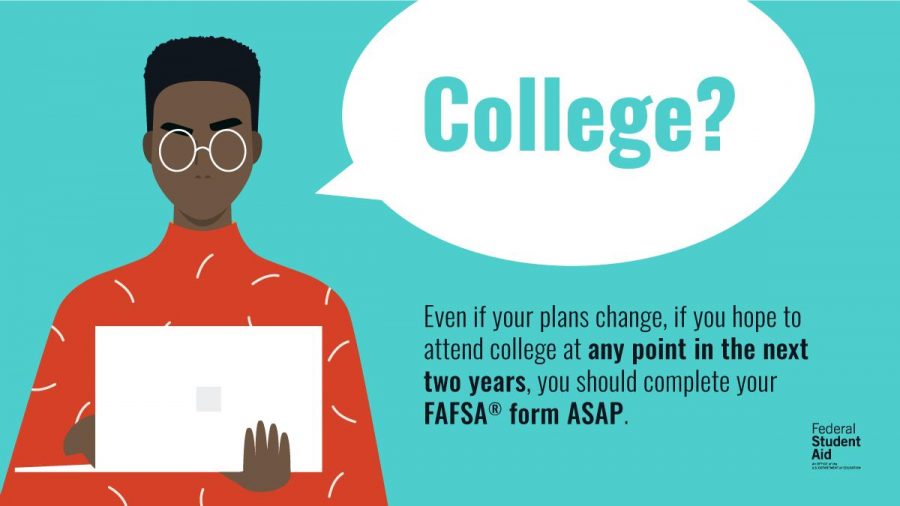 Well. You've submitted your applications (either directly through the school or an Application aggregator, like Common App or Coalition). Now...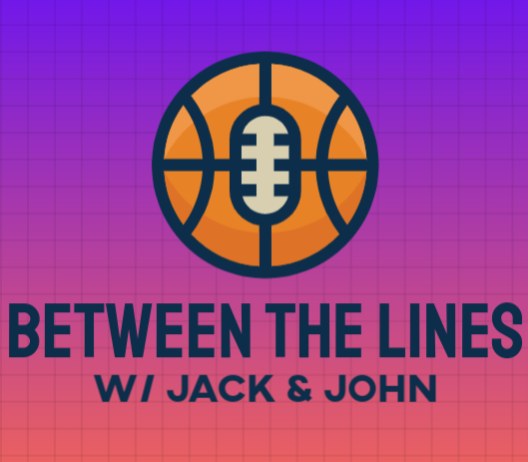 Welcome back to another episode of Between the Lines with your hosts John Myers and Jack Tobin. Today, March 7 we will be taking a look at some...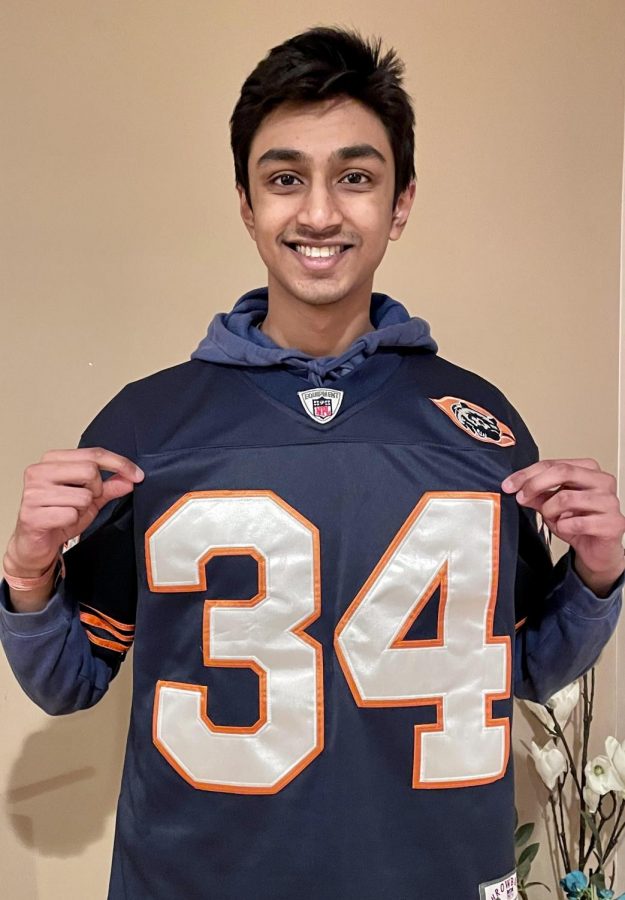 It is clear that going into next season both GM Ryan Pace and Matt Nagy are at risk of losing their jobs and without some key changes, Chicago...
Enter your email address below to receive our daily email updates.
Listen to Director Mr. David Jensen and Props Master Kaitlyn Walls describe what it was like to prepare a musical during the COVID-19 pandemic...
Tag @prwolfprints on Instagram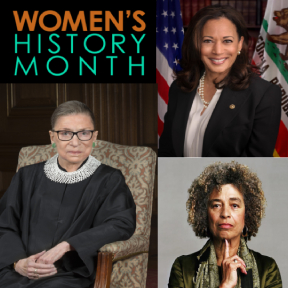 It's March, meaning St. Patrick's Day, college decisions, and all things green. But as we near the end of the year, I wanted to refocus on not only our present, but the "presence" of many others. To commemorate another important time of March, Women's History Month, here are three women Prairie Ridge students and staff chose to highlight (and one of my favorites).  A note. It is important to honor and celebrate the achievements and strides...