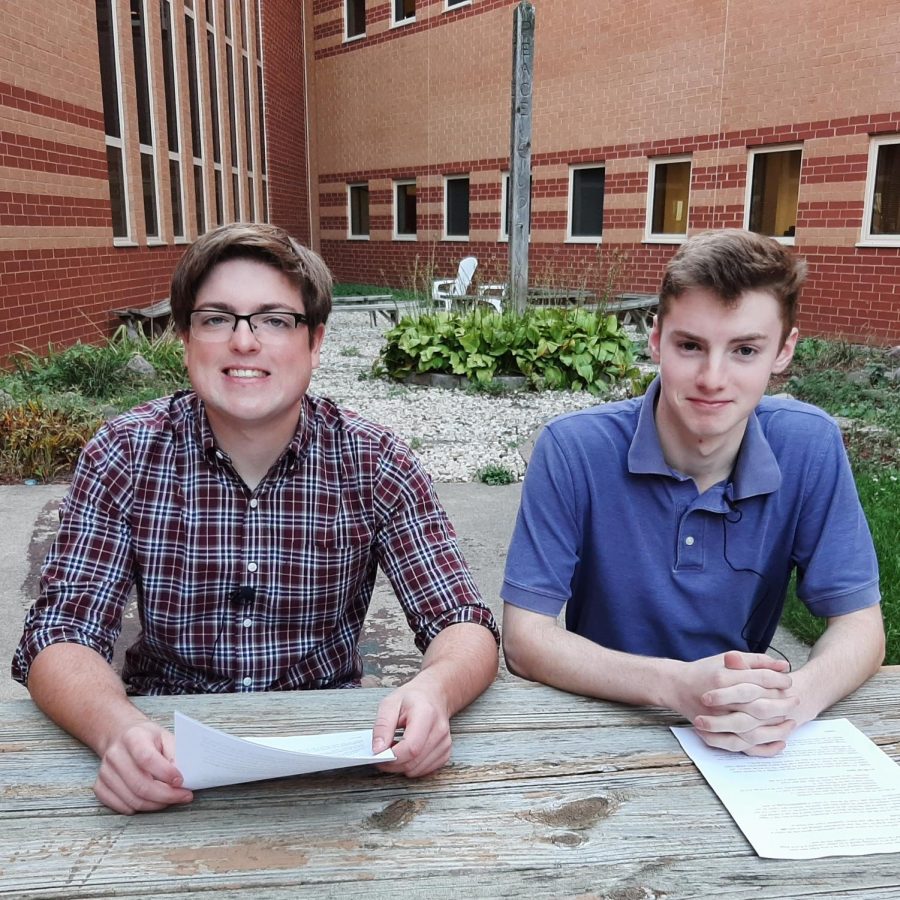 Hello, and welcome to another Howl broadcast, brought to you by Prairie Ridge news team. Today is October 18, 2021, and we're recording outside in the indoor courtyard at...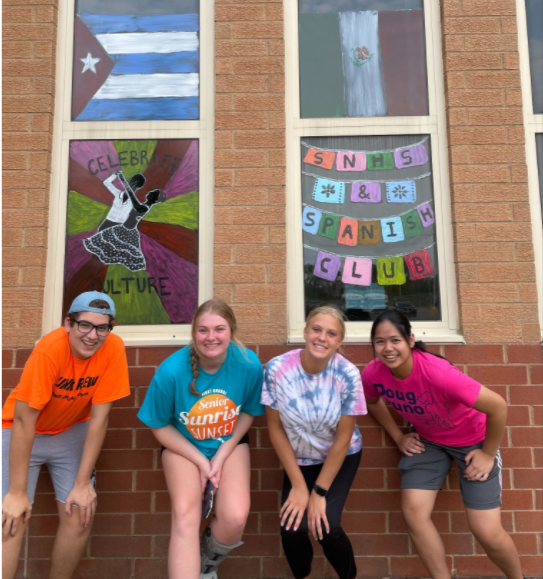 Hispanic Heritage Month is the celebration of independence for a multitude of Spanish speaking countries such as Mexico, Nicaragua, Guatemala, and Honduras. During this month,...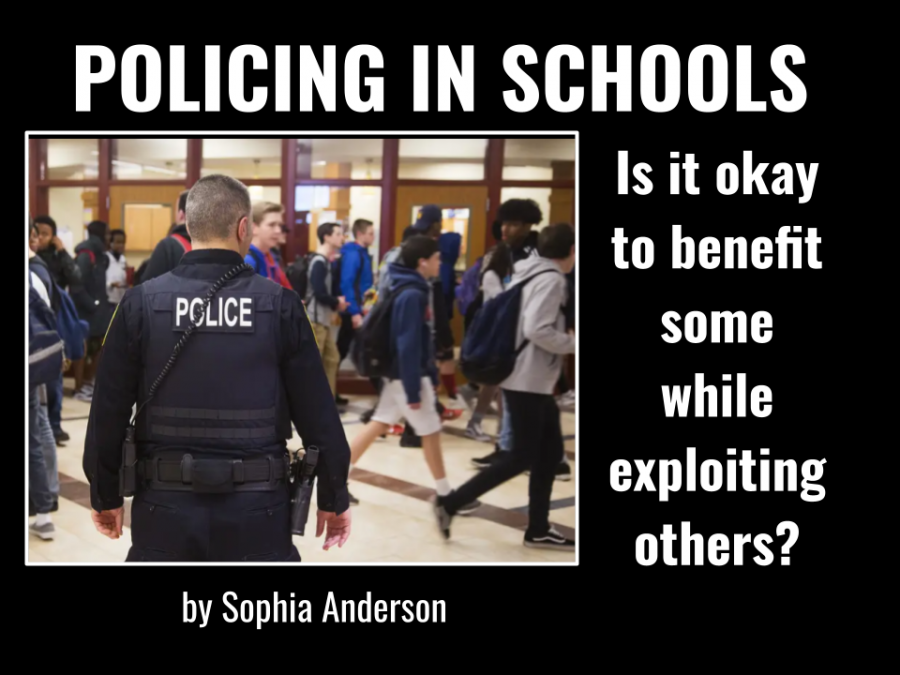 They're stationed at doorways, they patrol the halls, they monitor the parking lot and the campus - in short, school resource officers (SROs) are simply everywhere, all the time. As much a fixture of Prairie Ridge as the students themselves, their presence is wholly impossible to ignore.  Depending on the school, the students, the location, and the district's funding, an average of anywhere from one to about five officers are usually assigned...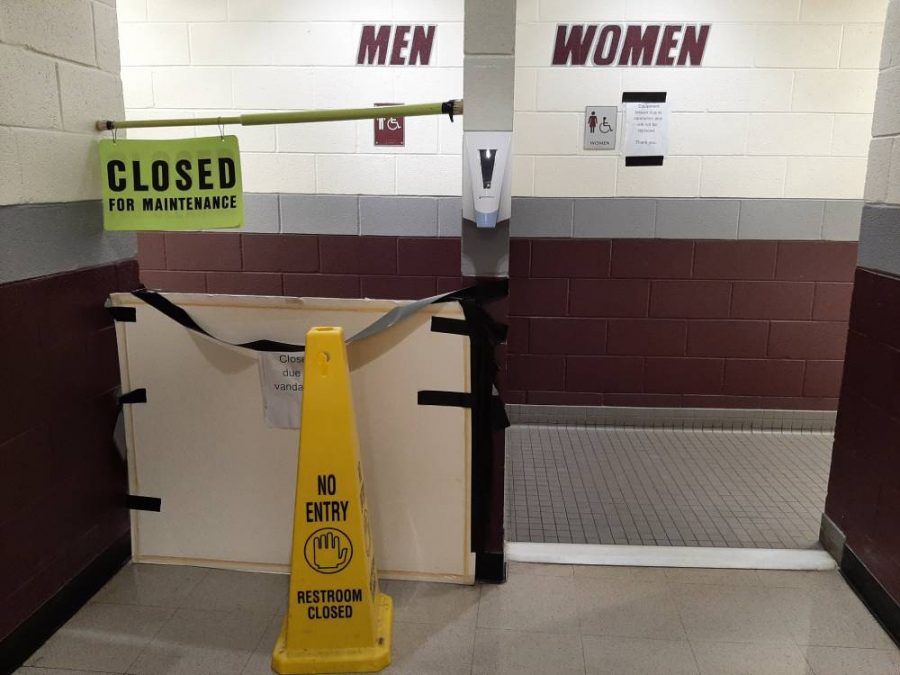 Prairie Ridge High School, along with many other schools across the nation, has been hit by the TikTok Devious Lick trend of stealing or vandalizing school property. According to the September 20, 2021 Wolf Bites, Principal Koch wrote that PR has had "over $3,000 in damages" and asked families to "share any information they might have." Several bathrooms have been shut down and students must sign out from class and study halls to use the restrooms.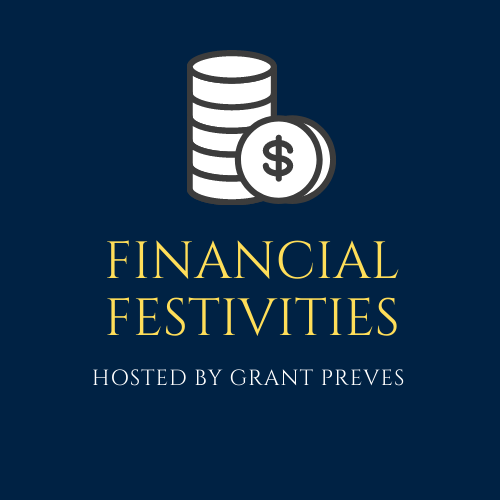 On this episode of Financial Festivities, recorded on October 25th, 2021, Grant premieres "Amateur Analysis," a new segment where he dives...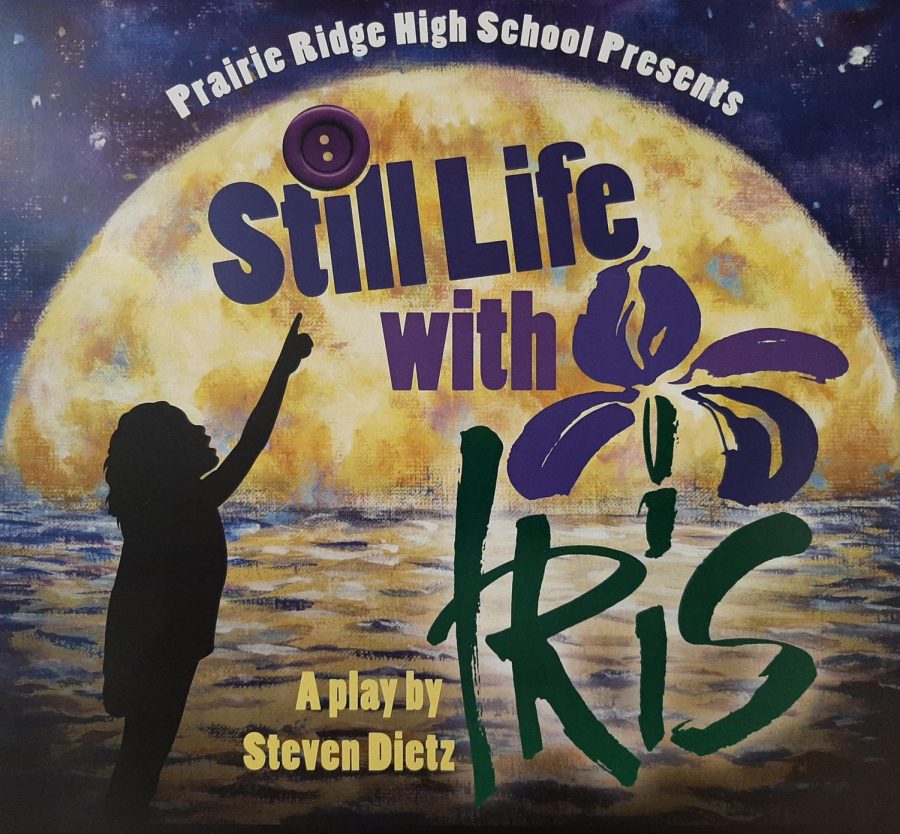 Come see this year's PR fall play, Still Life with Iris, this coming Thursday, Friday, and Saturday at 7:00 in our theater -- tickets are available...
Tag @prwolfprints on Instagram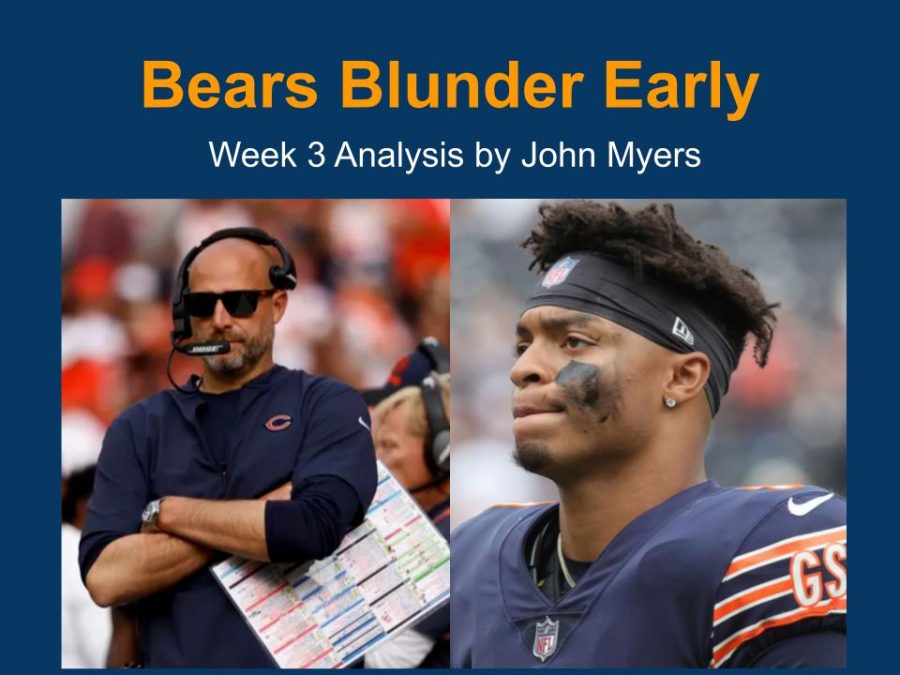 With week 3 of the NFL season coming to a close, the future of the season is uncertain for the Chicago Bears; however, one thing is certain,...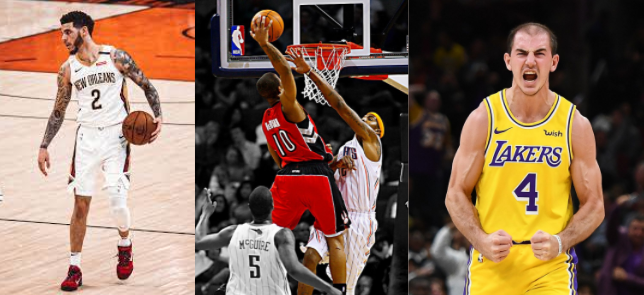 The Chicago Bulls closed their season last year on a disappointing note as they missed the playoffs, once again. After trading for Nikola Vučević...