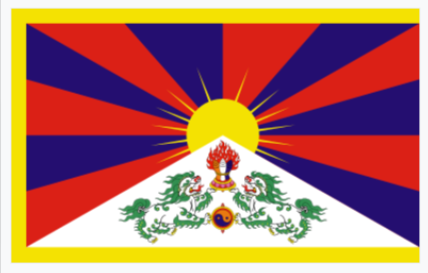 March 10, 1959, 64 years ago today, the Tibetan Uprising occurred in Lhasa, Tibet's capital. Tibetans risked their lives to protest China's illegal invasion, and to...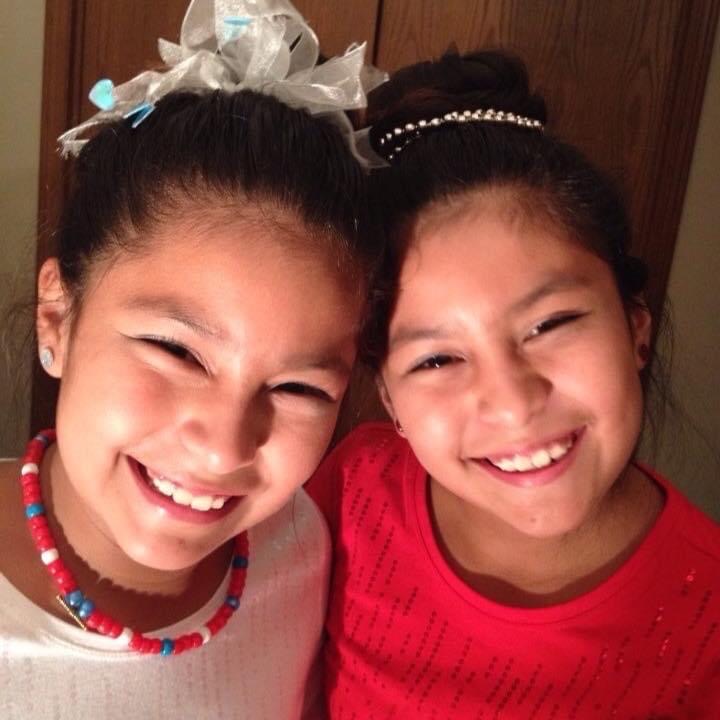 It was one of those mornings where you can't sleep the night before. Like the night before you leave for vacation or before your big birthday party. You just can't help...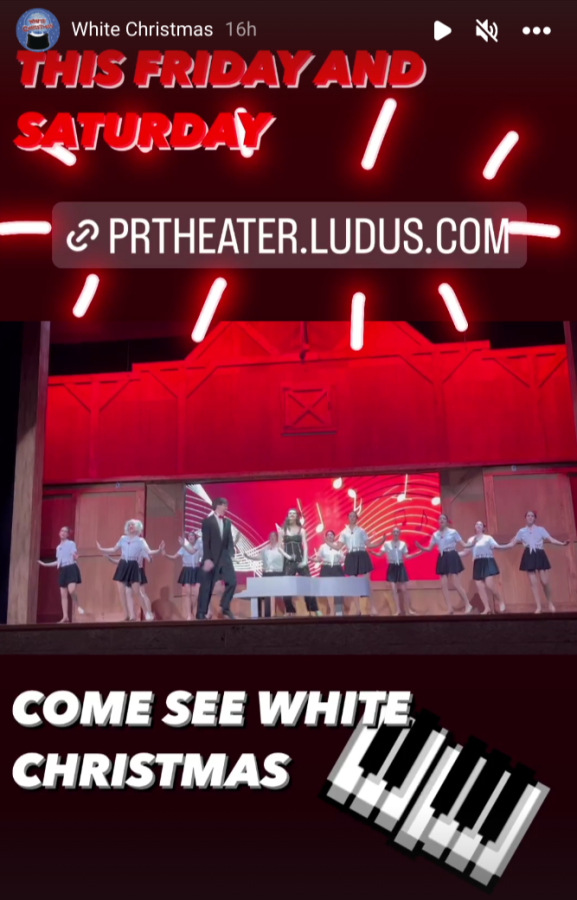 This year's musical White Christmas opens this weekend with the best singers, actors, and dancers in PR's Fine Arts department. Click here...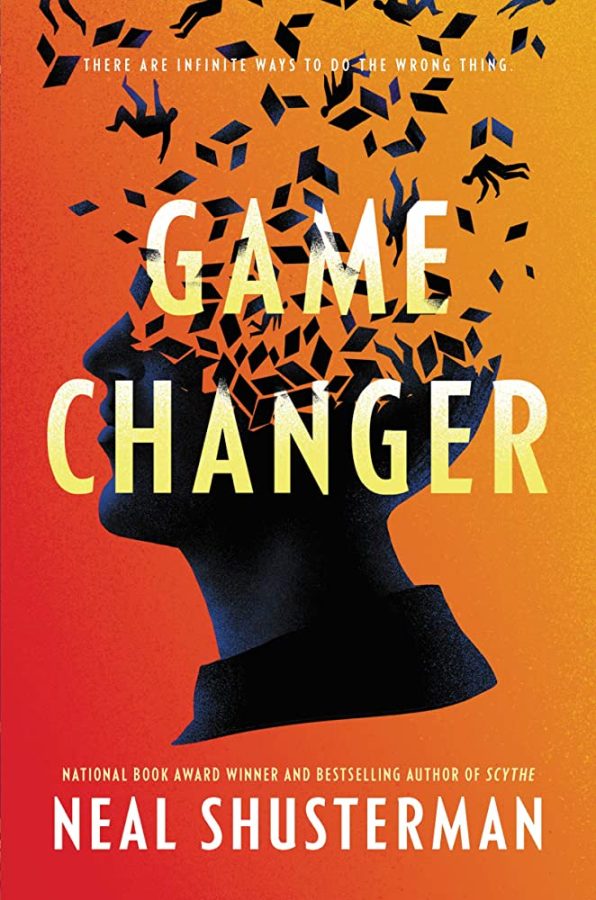 What would you do if the entire world had altered and you were the only person who remembered how things should have been? From the bestselling...
Tag @prwolfprints on Instagram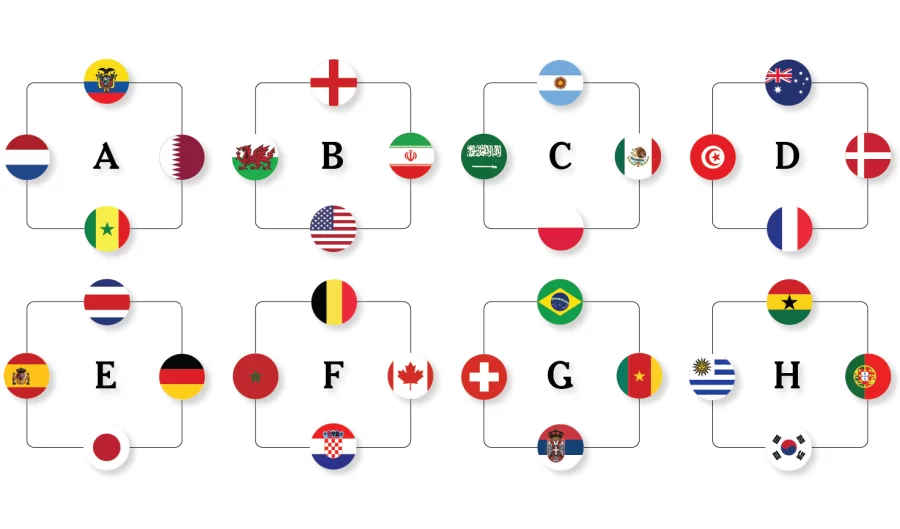 After a long four year wait, the 2022 FIFA World Cup is finally upon us. The competition begins on the 20th of November and ends December 18th. Here...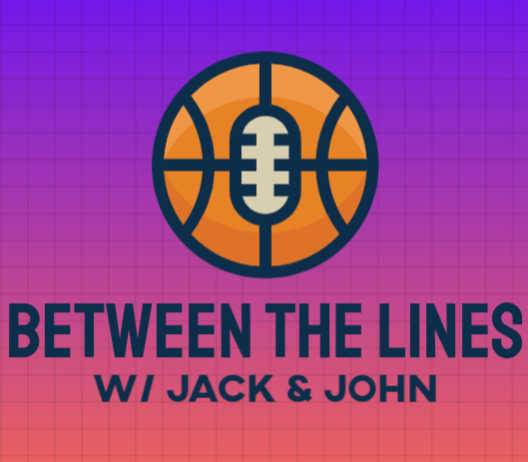 MLB umpire Dan Bellino returns to the show. Host John Myers and guest host Grant Preves congratulate Dan on and inquire about his experience...