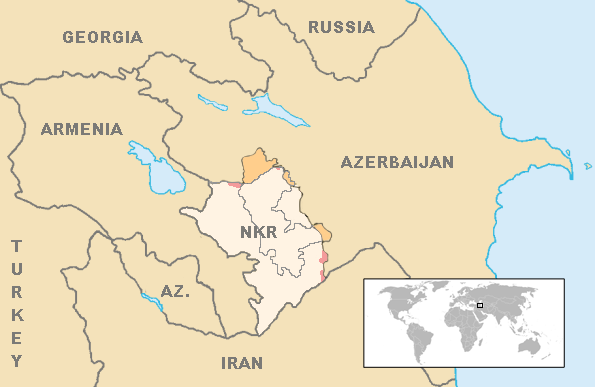 September 27th 2020, a century long conflict reignited in a year where global crisis, politics and the COVID-19 pandemic have ravaged the world. A war which had taken tens...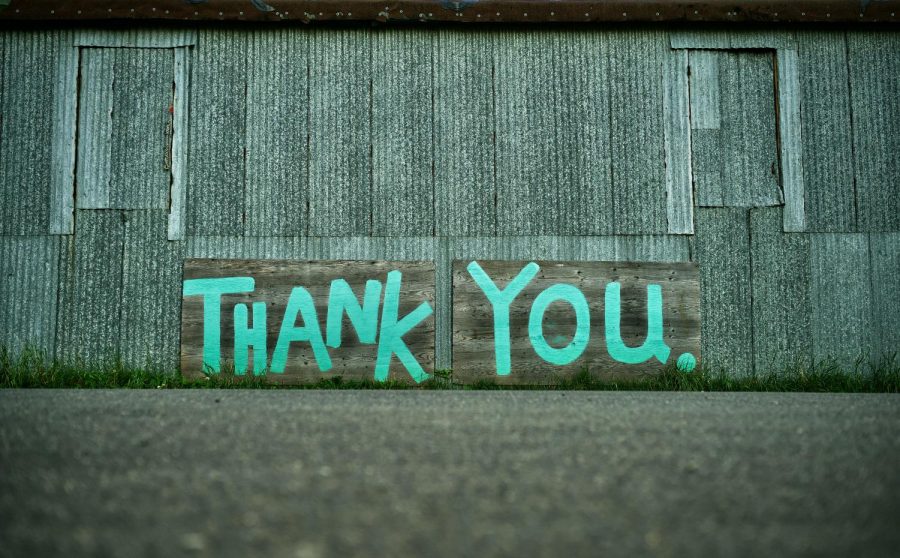 In the spirit of the six-word memoir, as requested of The New York Times readers, students at Prairie Ridge completed our form asking them to tell us precisely what they are...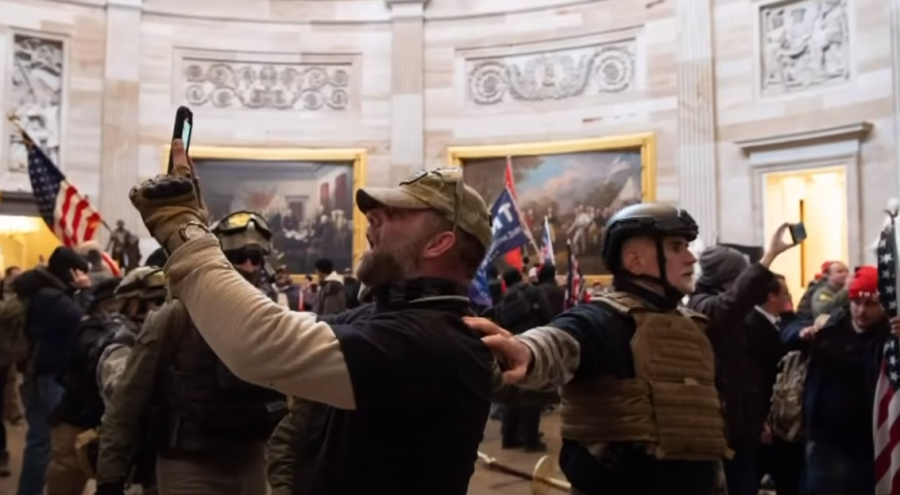 The news team wants to know what the Prairie Ridge community thinks about this developing story. Politicians, journalists, and citizens have used a variety of words to describe the events which took place last week. Which of the words below best describes what happened? Would you like to be part of a future story on this topic? Comment below, email your ideas to wolfprints [at] d155.org, or submit a letter to the editor. Follow...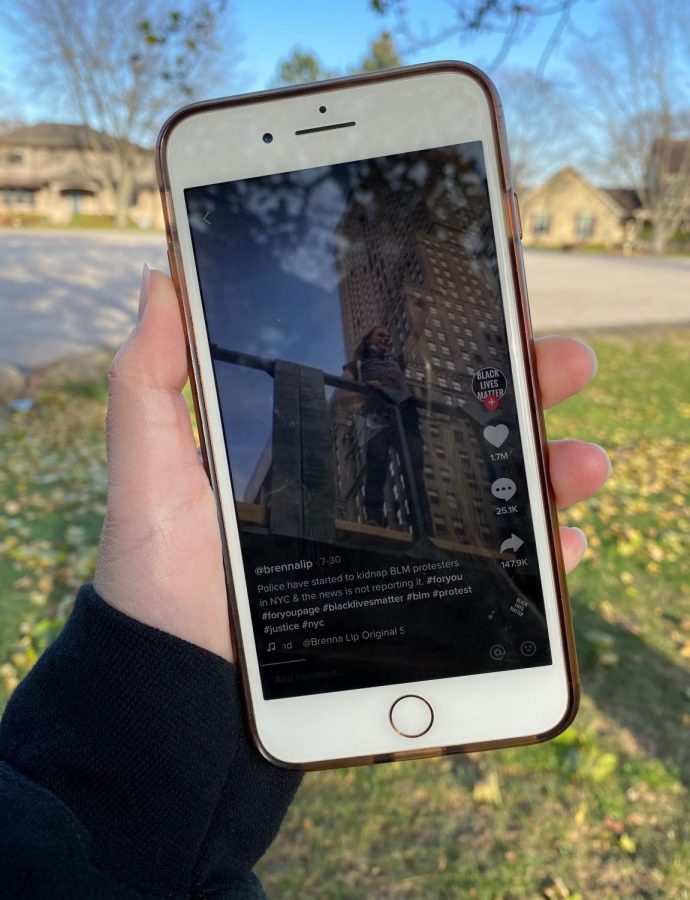 When I first downloaded TikTok, I wanted to get in on the inside jokes and learn fun dances. But then quarantine hit and suddenly my "For You Page" was full of activism and news that I wouldn't have heard otherwise. At first, I thoroughly enjoyed learning more about the world and my own culture. I immersed myself in the Black Lives Matter movement, I found ways to help my community by signing petitions, donating, spreading awareness, and...
Enter your email address below to receive our daily email updates.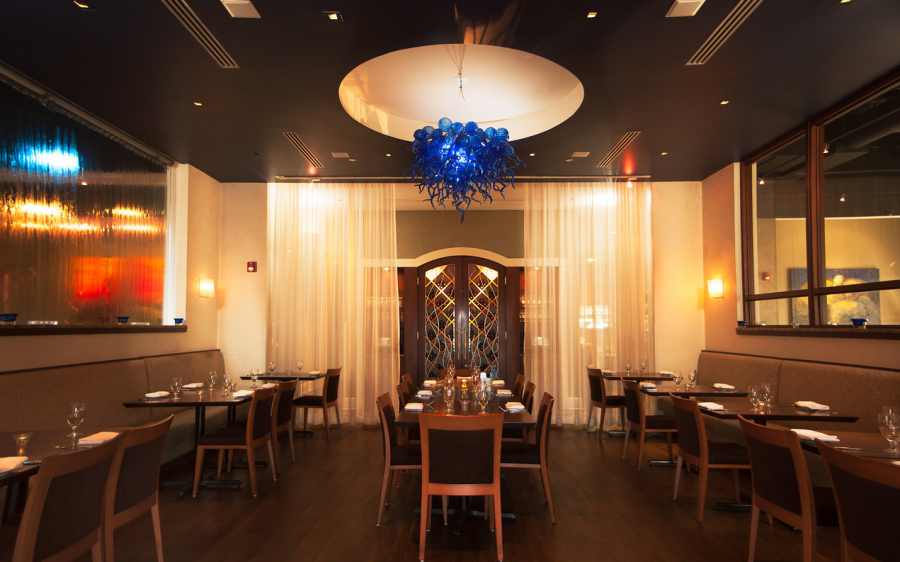 Carsen Forte, contributor •
January 11, 2021
On par with any upscale restaurant in the city of Chicago, Montarra, a contemporary American restaurant in Algonquin offers a wonderful dining...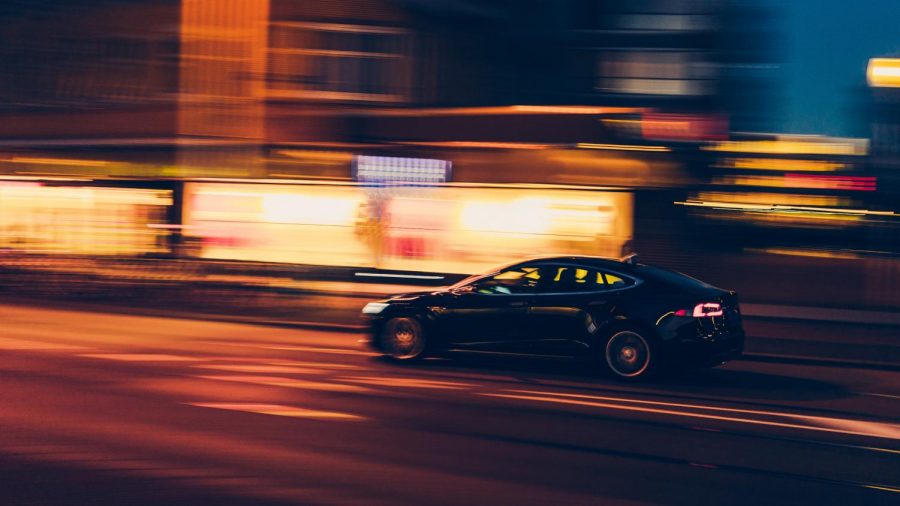 The future of the automotive industry is one that is quite remarkable. With the recent changes to cellular technology, it is only a matter of...
Tag @prwolfprints on Instagram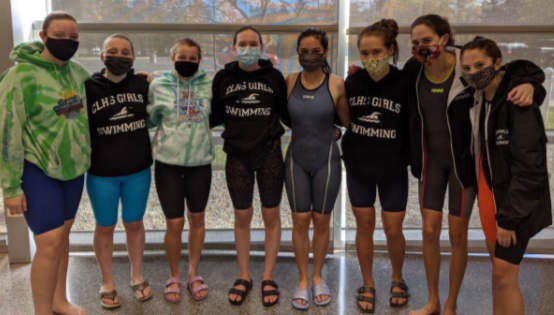 On Saturday, October 24th, the Crystal Lake Co-Op Girls Swim Team competed at the 2020 IHSA Sectional tournament, finishing in fifth place. Sectionals...