Kaitlin Martin
September 4, 2019 • No Comments
View this post on Instagram At least the air conditioning works... artist: Kaitlin Martin's chromebook A post shared by PRHS Wolf Prints (@prwolfprints) on Sep 4, 2019 at 5:01am PDT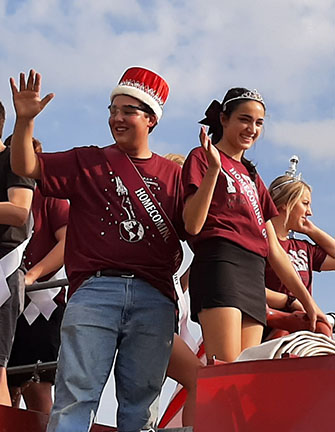 Neha Konjeti, staff writer
October 18, 2019
Have you ever wondered how someone becomes Homecoming royalty? I did, so I asked Anthony Carlini (king) , Reanne Weil (queen), Tyler Crawford (prince), and Sydney Munk (princess) how they did it. How...
Recent Features Stories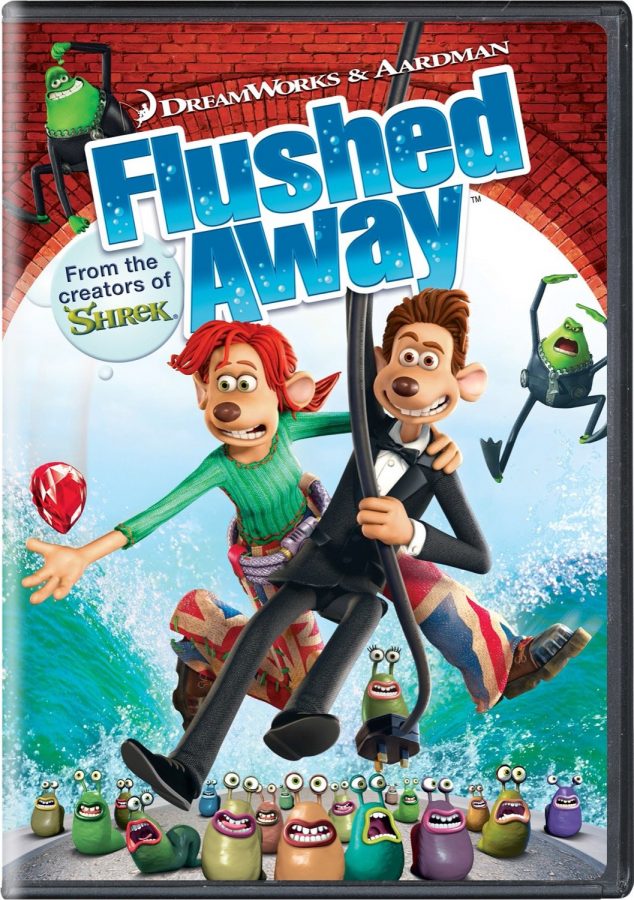 Kaitlyn Walls, staff writer
October 18, 2019
When you see a title such as Flushed Away, your first thought isn't a cinematic masterpiece, but I'm about to change your mind. A staple of my childhood, a classic that...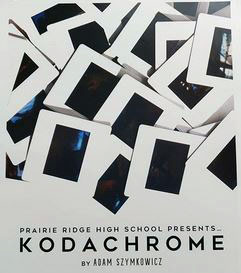 Collin Preves, staff writer
October 15, 2019
It's October, which means PR's fall play is fast approaching. In fact, PR's latest fall play Kodachrome is opening this week! Kodachrome has been in production since...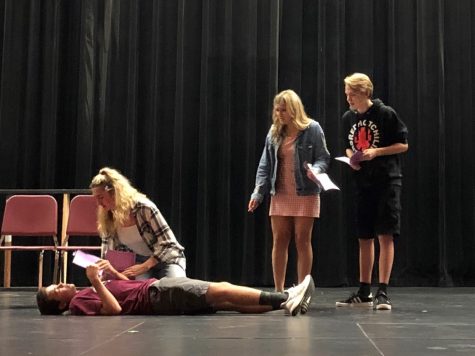 September 3, 2019
Enter your email address below to receive our daily email updates.
Tag @prwolfprints on Instagram