Etc – Are you an alien guy?
On this episode of Etc. recorded Saturday, February 20, 2021, Grant and Jonah share throwback music favorites, and debate the merits of the sports gambling industry. The two also react to the landing of the Mars rover "Perseverance" and explore the possible existence of intelligent life beyond Earth.
About the Writers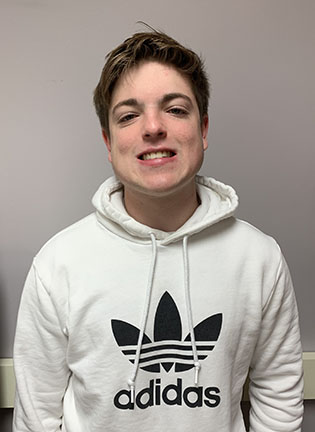 Grant Preves, Broadcast
Grant Preves is a junior and is on news team for his second year. He has enjoyed being a co-host for The Howl and having political debates with fellow...