Jacquelina Thrasher
a class of 2021 senior to know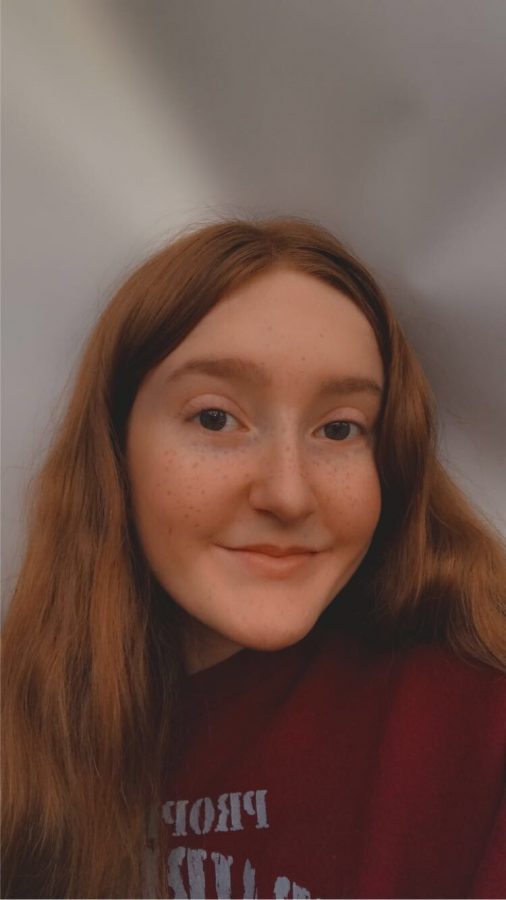 You never know what someone's going through, so it doesn't hurt to be even a second of good in someone's day. This last year has taught me to be kinder towards others since we're all dealing with this pandemic in similar and different ways. Even if I'm not having a good day myself, it goes a long way and that's something I always want to try and do.
What I'll miss most about high school is the whole atmosphere and how everyone's so welcoming.
I'll also miss all the fun moments and memories I've had during my time here, but I can't wait to make new ones going forward! I hope to just make the most of everything that comes my way and do my best at college while still having fun and being me.
Leave a Comment