Senior Edition May 2020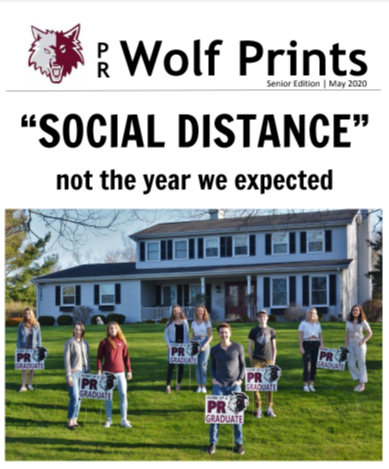 The traditional print edition for seniors (like all school activities) was cancelled due to the COVID-19 pandemic.
This 4-page pdf previews the traditional senior stories published exclusively online this May.
Cover photo credit: Mr. Blakewell (PRHS band director and yearbook sponsor) – congratulations on your retirement! PR will miss you.
Leave a Comment