Teacher Feature: Mrs. Pham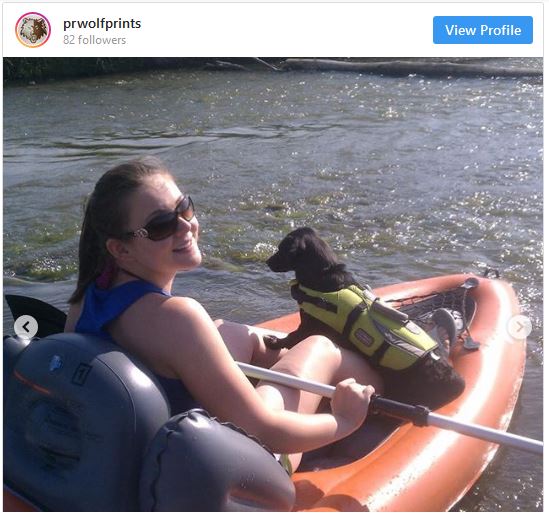 Hello! The PR News Team is starting this new little series where we give a little snapshot into your favorite teachers' lives! This edition stars Mrs. Pham!
Mrs. Pham became a teacher to help develop skills in the future generations, and her favorite part of her job is watching her student get excited to learn and grow. She dislikes grading and meetings (not that we could blame her). She recently moved to Lake Zurich with her family, which consists of her husband, her two children, and her adorable dog Bailey.
Her family can give all of us hope in our potential relationships for she and her husband had a long distance relationship for SIX YEARS before they got married. Talk about commitment! Mr. Pham proposed at Cedar Point, and they had choreographed their first dance for their wedding.
Want to learn about someone else? Leave a comment with the teacher you'd like to learn more about!
Leave a Comment
About the Contributor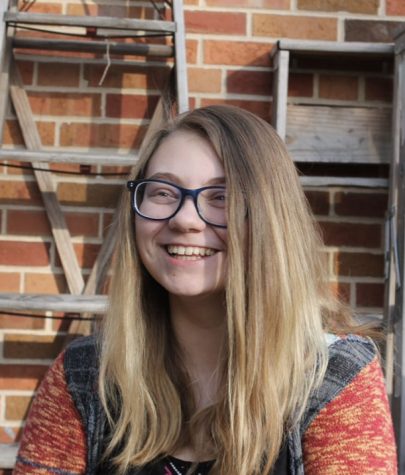 Talija Tiskus, Staff Writer
Talija is in her fourth year of being a part of news team. She doesn't really stick to one category of news, instead choosing to write whatever feels...