Tyler Vasey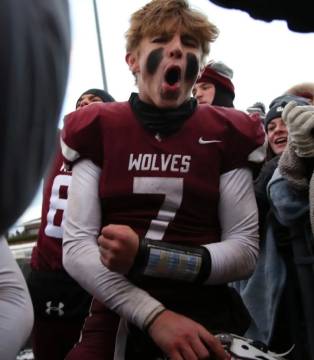 I am most proud of the state championships. It's so hard to get there, and some people have no clue how much work you have to put in to make it there. I hope I can be remembered as someone people could look up to. I want people to say that I was a leader and a educator to them.
I'm hoping to have a great time at Whitewater. I hope I can compete in sports and make a great first impression in my classes.
I'm gonna miss the sporting events and just being a part of the PR culture.
Everything about PR was fun for me.
Leave a Comment