Elena Akerberg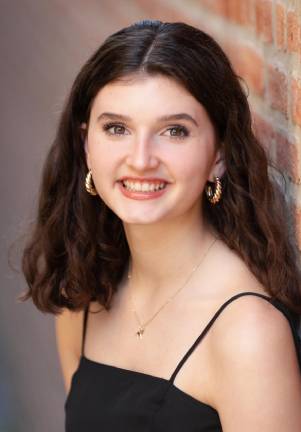 I will miss the community and support across the whole school from football to fine arts. The school truly cared about every activity and I'm going to miss the spirited community.
At PR I learned how to be a team player. It's important to celebrate individual success, but in the end it's a group effort that makes our school and community a better place.
I'm excited for all the opportunities college is going to present with travel abroad. I hope to travel to pursue my journalism career.
Leave a Comment