The Significance of March 10: The Tibetan Uprising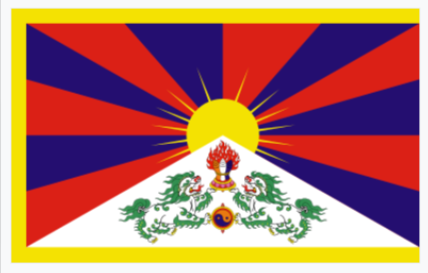 March 10, 1959, 64 years ago today, the Tibetan Uprising occurred in Lhasa, Tibet's capital.
Tibetans risked their lives to protest China's illegal invasion, and to successfully protect the Dalai Lama in his escape to exile. It was callously suppressed by the Chinese military; tens of thousands died at the hands of Chinese soldiers.
This led 80,000 Tibetans to look for refuge in exile, along with the Dalai Lama.  March 10 has become a day of resistance as the Tibetan people fight against the oppression and occupation of their homeland. 
Education is the biggest tool in fighting against the Chinese occupation.
It is important to bring up as much awareness and detailed information as possible about what is happening to make sure the world knows the extent of the human rights violations and crimes perpetrated against Tibet. 
Learn more about Tibet and March 10th:
Leave a Comment
About the Contributor
Miles Ray
Miles has been a writer and fan of literature from a young age. He enjoys learning and researching a wide variety of topics. He believes that education...