Between the Lines with Braden Thelander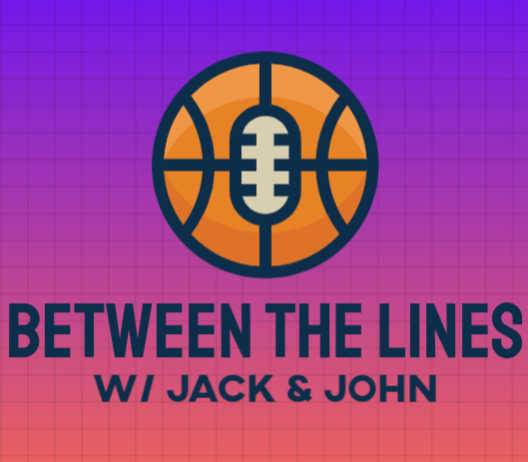 On November 7, 2021, John Myers and Jonah Zhungu sat down with varsity baseball pitcher Braden Thelander to talk about the recruiting process, plus the difference between travel and high school baseball. After the interview, they discussed the Chicago Bears prospects (not good). Is it harder to rebuild a baseball team or a football team?
Follow PR baseball on Twitter @ridge_baseball.  Who should be the next PR athlete on Between the Lines?
Song: Great Days by Joakim Karud
Music promoted by Audio Library
Leave a Comment