Retirement Ready
(Yes, you should start thinking about this today)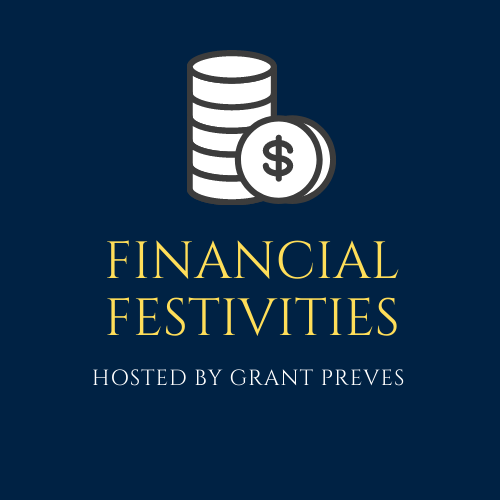 Throughout this episode, recorded on October 11th, 2021, Grant examines the importance of saving for retirement. He explains why early and consistent contributions yield hefty earnings, and recommends utilizing Individual Retirement Accounts (IRA's) and 401(k) accounts to maximize savings. Finally, the host suggests avoiding individual stock picking. Instead, he urges savers to invest in index funds or passive mutual funds that benefit from steady market growth. 
*Correction: Contributions to 401(k) accounts for highly compensated employees are limited to only 2% more than the total contributions made by the average non-highly compensated employee at the company. 
*Grant Preves is only sharing information, not providing financial advice. Investors assume risk and must complete their own research.*
Music Credit: Eat My Dust by Rocket Start
Sources:
Preparing For Retirement: U.S. Department of Labor
Roth IRA vs. Traditional IRA: Charles Schwab
401(k) Accounts: U.S Internal Revenue Service (IRS)
Highly Compensated Employees (HCE) Limits: SmartAsset
Domestic Fund Managers 2020 Study: Standard & Poor's Global
Target Date Funds: Financial Industry Regulatory Authority (FINRA)
Vanguard Target-Date Fund Portfolio Comparison: 2025 vs. 2065
Expense Ratio Cost Calculator. NerdWallet
Leave a Comment
About the Writer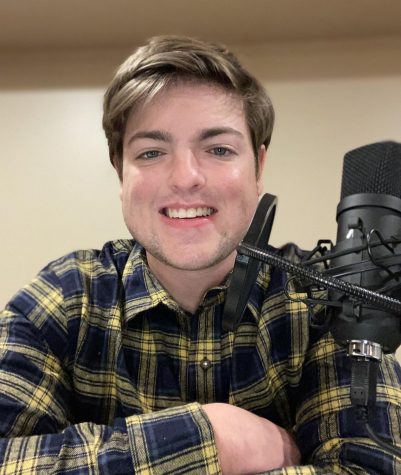 Grant Preves, Senior News Editor
Grant Preves is a senior and is on news team for his third year. He has enjoyed co-hosting The Howl and having political debates with fellow news team...