Texas Abortion Law – What do you think?
Background:
The new abortion law in Texas prohibits all abortions after six weeks from the patient's last menstrual period, with no exception in cases of rape or incest. Patients themselves cannot be sued under the new law. Instead, the law gives private citizens–not the government–the authority to enforce the law by allowing anyone to sue anyone else who performs or aids the abortion in a civil lawsuit that, if successful, could result in a $10,000 cash reward for the plaintiff. 

To what extent do you support the newly enacted abortion law in Texas?
Not at all (81%, 17 Votes)
Mostly don't support (10%, 2 Votes)
Mostly support (10%, 2 Votes)
I'm neutral. (0%, 0 Votes)
I totally support this legislation. (0%, 0 Votes)
Total Voters: 21
Loading ...
Source:
Texas Tribune
Leave a Comment
About the Contributor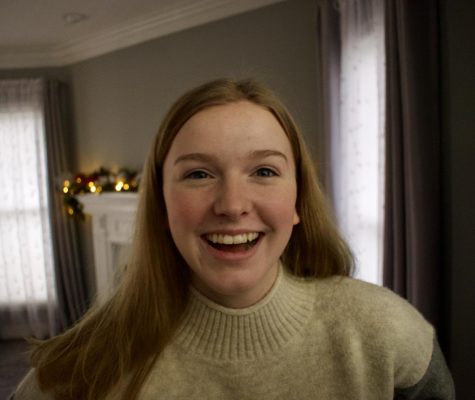 Sophia Anderson, Staff Writer
Sophia Anderson is a junior who started working on the team in spring 2021. She focuses primarily on factual reporting of community events and opinion...