Jordan Tress
a class of 2021 senior to know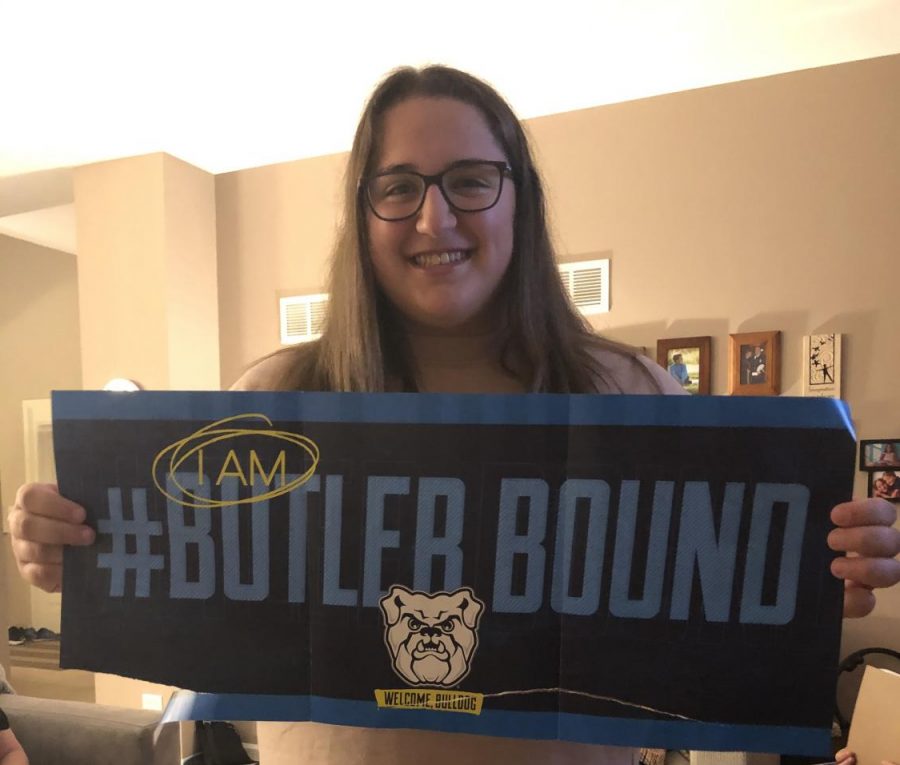 This last year has really helped me to learn how to step back and appreciate the smaller things and not take them for granted. I never realized how much I would miss going to school until I couldn't physically go, or how much I would miss hanging out with my friends. I've also learned how to adapt to change especially with constantly switching how we learned throughout the year, either on Zoom or in person.
I'm proud of how I was able to improve at managing my time. The combination of doing several extracurriculars and difficult classes forced me to learn fast.
I'm really going to miss the people! Everyone I have met here has been so supportive and helpful with everything.
I'm really looking forward to being able to continue my education at such a great school. I'm looking forward to the challenge of stepping outside of my comfort zone and my goal is to try new things whenever I get the chance to.
Leave a Comment