Between the Lines – Interview with an MLB Umpire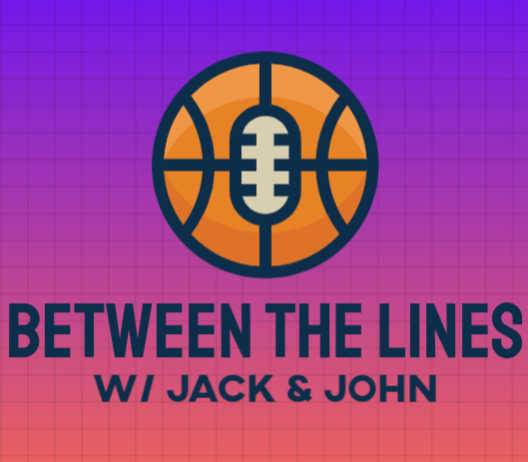 Between the Lines host John Myers interviewed Dan Bellino, Major League Baseball umpire. Listen to find out how he became an umpire (not his first career goal!), how he prepares for the emotions that can run high on the field, and learn who he has enjoyed meeting.
Subscribe wherever you listen to podcasts and let us know what kinds of interviews you would like to see next year on Between the Lines.
Song: Great Days by Joakim Karud
Music promoted by Audio Library
Leave a Comment