Etc: Raising the Curtains with Matt Savas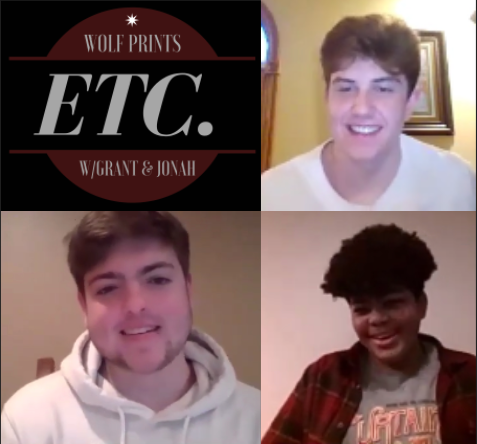 PR senior Matt Savas joins Grant and Jonah for the third installment of Etc. The trio dives into the challenges of putting on this year's musical production of Curtains and discusses Matt's career in theater. Matt also gives his take on life during a pandemic and gives his advice for a successful four years in high school.
The Prairie Ridge musical streams March 19, 20, and 21 at 7:00pm. Buy your tickets to watch here at https://prhs.booktix.com/.
About the Contributors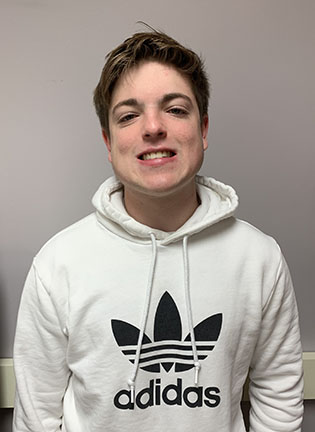 Grant Preves, Broadcast
Grant Preves is a junior and is on news team for his second year. He has enjoyed being a co-host for The Howl and having political debates with fellow...