The Electoral College – Do We Need It?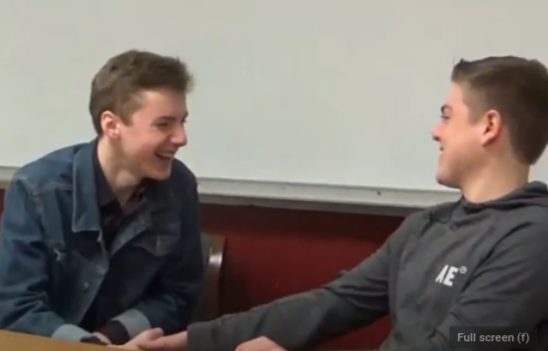 Prairie Ridge news team members Grant Preves and Dimitri Vuyadinov face off to debate whether or not America's national elections should be decided with the electoral college.
This debate was filmed in early 2020.
About the Contributors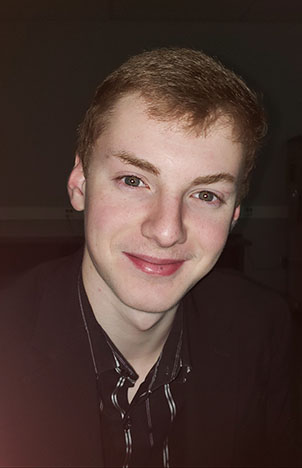 Dimitri Vuyadinov, Broadcast
Dimitri is a vivacious student at Prairie Ridge High School. This is his second year on news team. He enjoys contributing to the objectivity of news team.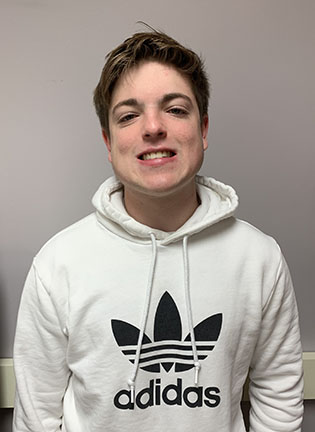 Grant Preves, Broadcast
Grant Preves is a junior and is on news team for his second year. He has enjoyed being a co-host for The Howl and having political debates with fellow...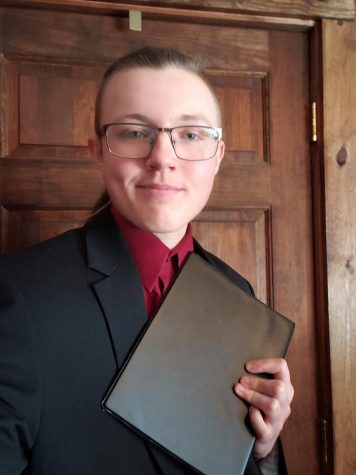 Limb'rin Ostergaard, Video Production
Limb'rin is the editor and cinematographer for primarily The Howl but also works with many others on the team to create the best possible multimedia content...