Cassidy Wells
a class of 2020 senior to know
Congratulations on being nominated,  Cassidy. What will you miss most about your time at PR?
I am going to miss all my teachers, coaches, and mentors. I am also going to miss homecoming week, getting ready for football games, having my friends in one place and so much more.
What are you most looking forward to about next year?
I look forward to the new surroundings, events, and friends that I'll meet. I also look forward to visiting my girls and continue making memories with them.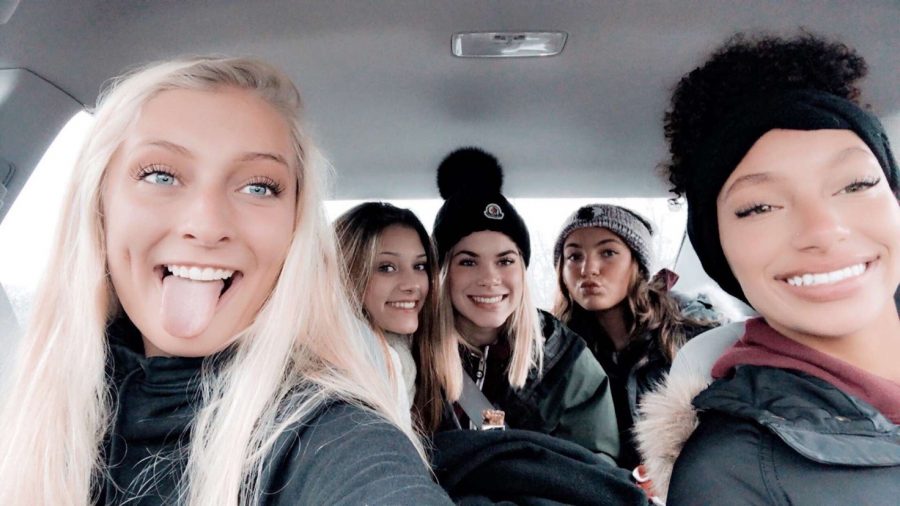 Leave a Comment