The Howl – October 24, 2019
Morning, Prairie Ridge Wolves, and welcome to today's edition of THE HOWL, your place for all things PR. I'm Dimitri Vuyadinov, and I'm Grant Preves. Let's get riggght into the news!
Looking to Prairie Ridge…
Want to get your creative projects published? Do you think you have what it takes? If so, please submit your work to

[email protected]

for a good chance to get your writing published.
Are you ready for the female Basketball season? If so, come to room N105 for the program wide basketball meeting where the future of PR basketball and your role in it will be discussed
Hey, smart cookies! Remember, If you are interested in joining the great scholastic bowl, visit the first practice on November 1st in room S306 at 3pm. Come, Flex the muscle of intelligence…
Our Football team decimated Cary Grove on Friday with a score of 42-7. This sets their record at 7-1, with their only loss being to Huntley. Go support your wolves against South in the last game of the regular season. Remember the, the theme is blackout. There are shirts for sale all around the school.
Shifting our focus to the Crystal lake area
Come one come all, and purchase your tickets for the upcoming shows and events showing at the Raue Center in Downtown Crystal lake!
2019 Annual Halloween Bash (Oct 26 7PM)
Sage Junior Winter Class: A Christmas carol (Oct 31 7PM) (Christmas already?)
Nothin up my sleeve (Nov 2 7PM)
AND
Dueling Pianos 2019-20 (November 7 8PM)
National News:
The 2019 World Series is here!!! The Washington Nationals are facing off against the Houston Astros in the fall classic in a best of 7 series. The Nationals won the first face off 5-4 on Wednesday. This is a milestone moment for the Nats, because they have the chance to win their first World Series in franchise history. The Astros won their first in 2017.
International
1.Trump has pulled troops out of Syria  This comes as a surprise to the American people, as this political maneuver opens Turkey to go on the offensive against the Kurds. The Kurds helped us battle Isis, which is where much of the president's criticism comes from. 160,000 Kurds have been displaced. The Kurds are not happy and threw potatoes and other food objects at the US withdrawing troops. Yet, Trump threatens to destroy the Turkish economy if they do anything out of line "in [his] great and unmatched wisdom."
This has been your biweekly addition of howl. I'm D.V, And I'm grant preves.
Au revoir, go Nats, And have a great rest of your week.
Leave a Comment
About the Contributors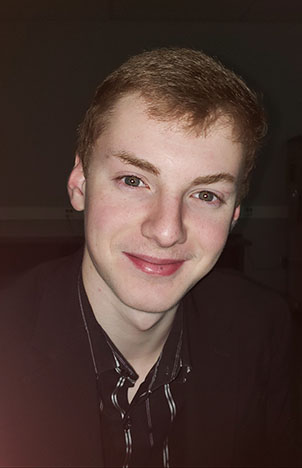 Dimitri Vuyadinov, News Editor
Dimitri is a vivacious student at Prairie Ridge High School. This is his third year on news team. He enjoys contributing to the objectivity of news team.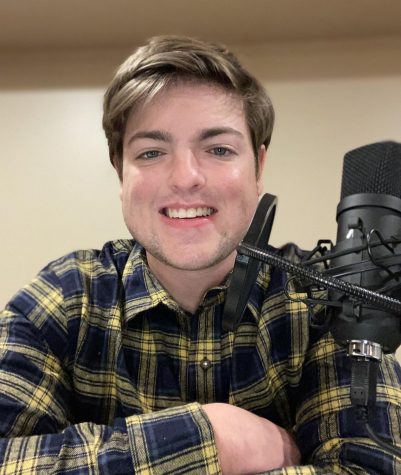 Grant Preves, Senior News Editor
Grant Preves is a senior and is on news team for his third year. He has enjoyed co-hosting The Howl and having political debates with fellow news team...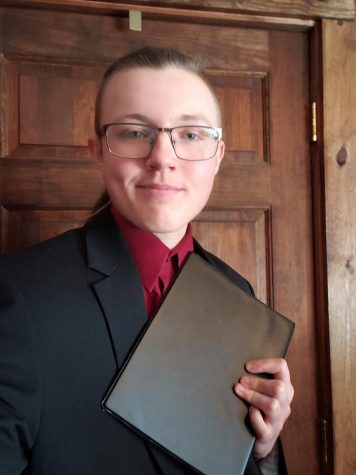 Limb'rin Ostergaard, Public Relations/Multimedia Manager
Limb'rin is the editor and cinematographer for primarily The Howl but also works with many others on the team to create the best possible multimedia content...