The Howl – November 5, 2019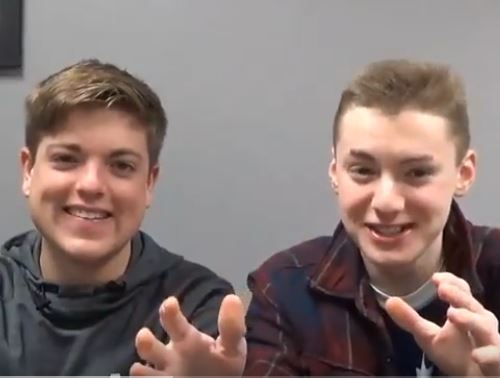 Prairie Ridge Announcements
Boys basketball is starting up! Tryouts are on November 11-12. Register online and make sure you have a valid, up to date sports physical
Next year has some good trips planned so don't miss out on your opportunity. Next Wednesday, come to room 300 at 6:30PM to discuss a trip to Costa Rica. The following Thursday, Nov 21st, come to the library at 6:30 to discuss a trip to London and Paris. Don't miss out on your chance to see the world.
Next Saturday, join PR Interact Club in its open invitation to help senior citizens by raking leaves. Prepare yourself for menial, yet impactful work as you jaunt up to the front of PR at 9 AM. Any questions? Contact Mr.Seyring or Mrs .Blumlein!
Local News
McHenry County is never boring, is it Grant? Former McHenry County Clerk is being accused of placing a headless duck on the porch of a Mrs.Shambert for… no apparent reason. Also,  On a more pleasant note, next year a new deli is opening up in our home town of Crystal lake. It will replace the "Five Below" and will serve "delicious" food.
National News
According to CNN, all 3 major stock indexes have hit new records. The Dow increased .4% on monday setting it at 27,462 points, breaking the previous record set in July. The S&P Index also increased .4% at 3, 076 points yesterday. FInally, the Nasdaq COmposite snuck into the record books as well, with an increase of .6% boosting it to 8,433 points. Both the Nasdaq and S&P hit records last week, but the Dow just joined them after monday came to a close.
International News
Trump (I know, I know, but just hear me out) launched a mission against Isis leader, Al-Baghdadi, which ended in his death. This comes as a surprise as the troops who did it were in fact placed in Northern syria. Although trump pulled SOME troops out of Syria, American troops in Northern Syria have hurt ISIS greatly with this attack.  ISIS, a group which is known for its wickedness), mourns the loss of their wicked leader, but they are by no means reduced to nothing at this point. They have been hurt by the Trump administration greatly, but have recuperated and have already got a new leader.
Leave a Comment
About the Contributors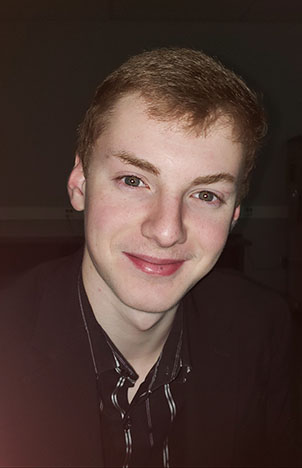 Dimitri Vuyadinov, News Editor
Dimitri is a vivacious student at Prairie Ridge High School. This is his third year on news team. He enjoys contributing to the objectivity of news team.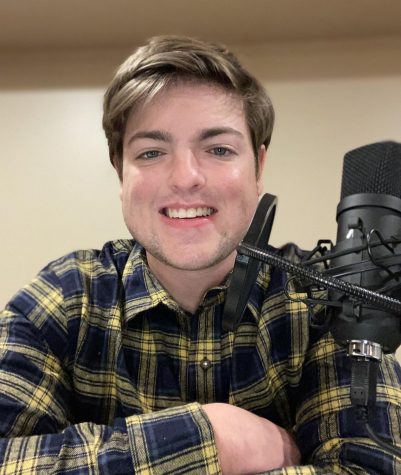 Grant Preves, Senior News Editor
Grant Preves is a senior and is on news team for his third year. He has enjoyed co-hosting The Howl and having political debates with fellow news team...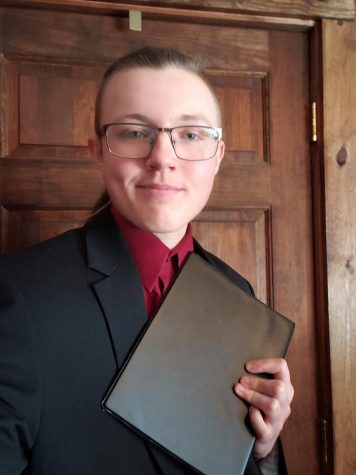 Limb'rin Ostergaard, Public Relations/Multimedia Manager
Limb'rin is the editor and cinematographer for primarily The Howl but also works with many others on the team to create the best possible multimedia content...