Truth or Dare with Kodachrome Cast
The cast of the fall play Kodachrome joined news team Tuesday morning for a game of Truth or Dare. Learn what to expect when you come see the show Thursday, Friday, or Saturday at 7:00pm.
About the Contributors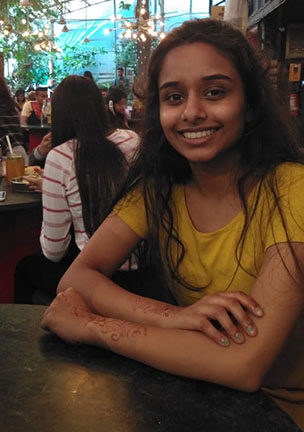 Neha Konjeti, Senior Editor
Neha has been on news team for four years. She loves making truth or dare videos featuring teachers and students at PR. In her free time, she enjoys watching...
Lain Ostergaard, Video Production
Lain is the editor and cinematographer for primarily The Howl but also works with many others on the team to create the best possible multimedia content...