The Howl – September 24, 2019
Transcript:
Hello, and welcome to today's edition of The Howl, your place for all things PR. I'm Dimitri Vuyadinov, and I'm Grant Preves.
-Interact Club's 5k Zombie run/walk will take place on the football field on October 30th in the spirit of the holiday season. It is a fundraiser for the Red Cross & Hurricane relieve; being  very important causes in the wake of what has occurred in the bahamas.
-If you are interested in journalism or just want to get more involved, come meet us at News Team! We meet in the Literacy Center on Tuesdays at 7:00. We would love to see you!
Washington whistleblower complaint was regarding a call Mr. President made with newly elected president of Ukraine, Volodymyr Zelensky, regarding Joe Biden in 2016. Trump claims that Biden meddled in the 2016 election and Trump is asking Zelensky to investigate Biden and his relations to their nation. Democrat Nancy Polosi regards this meeting with the Ukraine as  a "grave new chapter of lawlessness."
In other news, the U.S navy has come out to the American public about UFO's. They confirmed 3 videos taken by the U.S navy as being truly unidentified flying objects. This comes as a shock to the American people, of course, as along with this we have been made aware in 2017 that the U.S government has been secretly investigating UFO's…
With only 6 games left in the Cub's 2019 Season, they remain 4 games behind the second wild card slot, which currently belongs to the Brewers. After being heartbreakingly swept by their Division leaders, the Cards, the Cubs must now face the Pirates in a 3 game series, who have luckily lost their last 9. Of course, the Cubs have to play their final 3 games against their St. Louis rivals and try to squeeze into the postseason.
That's it for this edition of The Howl, brought to you by news team.  Thanks for watching, and have a good day.
Leave a Comment
About the Contributors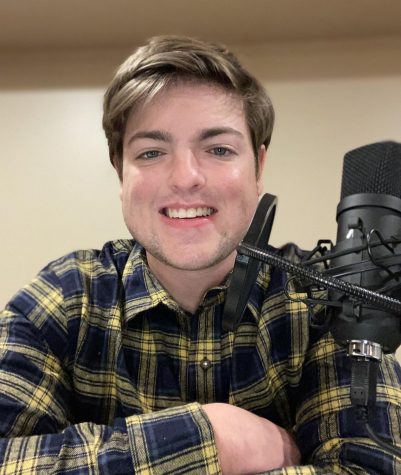 Grant Preves, Senior News Editor
Grant Preves is a senior and is on news team for his third year. He has enjoyed co-hosting The Howl and having political debates with fellow news team...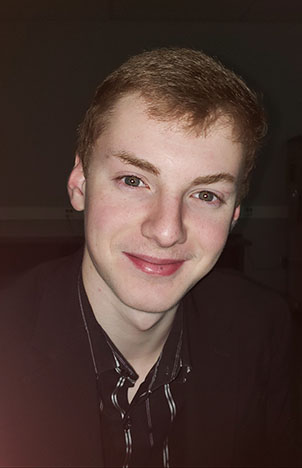 Dimitri Vuyadinov, News Editor
Dimitri is a vivacious student at Prairie Ridge High School. This is his third year on news team. He enjoys contributing to the objectivity of news team.