The Howl – October 8, 2019
PR News
Prairie Ridge High School is showing the fall play, Kodachrome at 7 Pm, October 17-19. Tickets are $8 for adults and 5 for students, but are free with an activity pass. Come show your support for the young budding actors of Crystal Lake by seeing this wonderful production.
Looking to design a symbol for your graduating class, a monument to your hard work and scholarly endeavors? Calling all seniors! Come join Mrs.Buck and Mrs. Bluemlein and plan your Senior mural on October 22nd in room S327 before school at 7 AM. 
National News
Nancy Pelosi, the Speaker of the house, has opened a formal impeachment inquiry against the President. This is in  response to claims made about Trump pressuring the Ukranian government to investigate Joe Biden and his son Hunter.  If the inquiry discovers wrongdoing, the house votes on impeachment. Where all it needs is a simple majority. However, even if Trump is impeached it is unlikely he will be removed from office, because the next step takes place in the Senate, which is controlled by Republicans. In the Senate a two thirds majority is needed to kick the President out.
It  must also be noted that both parties, Democrat and Republican are by no means discussing this in a formal and respectful manner. On the social media site twitter—a popular place for political banter, both sides are mudslinging insults and are attacking each other.
World News
Death toll rises to 93 in a massive Iranian protest. The Iranian "Prime Minister" has heard the cries of the Bahgdadian protesters for an end to governmental corruption, access to electricity and clean water, and a decrease in the unemployment rate. Authorities have, however, culled the violent protests with tear gas, water cannons and even live rounds. The United States has called for "all sides to reduce tensions" as both the Iranian government and the protesters are acting quite violently.
This is Dimitri Vuyadinov and Grant Preves saying "Peace out hombres, and have a safe week!"
Leave a Comment
About the Contributors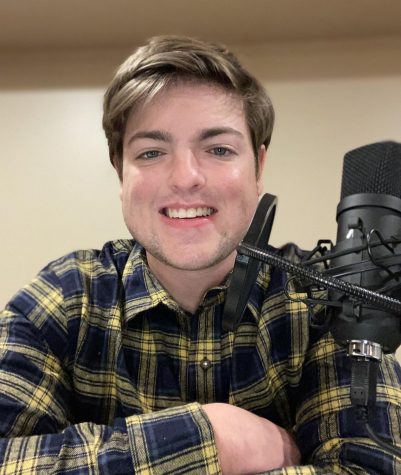 Grant Preves, Senior News Editor
Grant Preves is a senior and is on news team for his third year. He has enjoyed co-hosting The Howl and having political debates with fellow news team...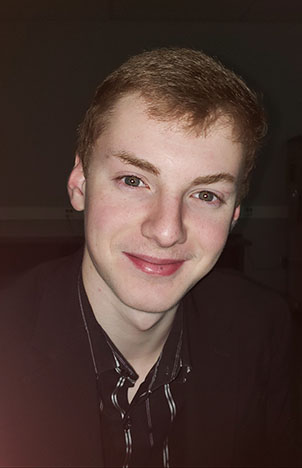 Dimitri Vuyadinov, News Editor
Dimitri is a vivacious student at Prairie Ridge High School. This is his third year on news team. He enjoys contributing to the objectivity of news team.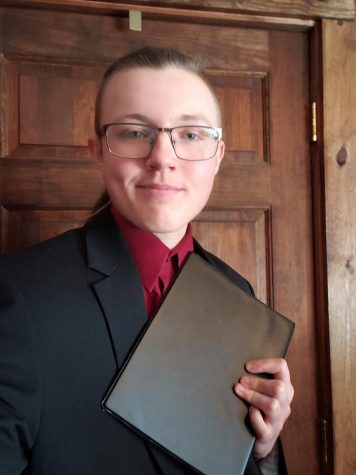 Limb'rin Ostergaard, Public Relations/Multimedia Manager
Limb'rin is the editor and cinematographer for primarily The Howl but also works with many others on the team to create the best possible multimedia content...