Protests in Hong Kong – What's Happening and Why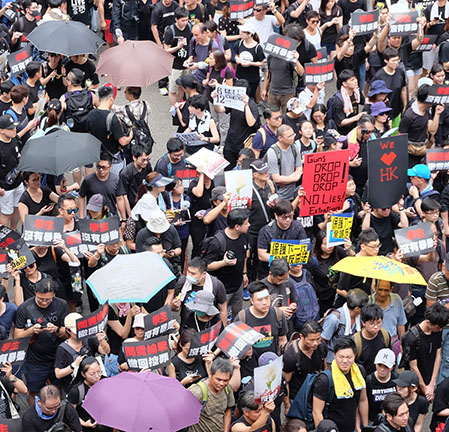 Hong Kong had been a colony of the British Empire since 1841 and was briefly occupied by Japan from 1941 to 1945- British rule resuming in 1945. Under the political and economic autonomy that Britain offered, Hong Kong flourished in all aspects and became an economic superpower in its region. However, on July 1, 1997, Hong Kong was officially reverted to Chinese sovereignty- thus, making Hong Kong the special administrative region (HKSAR) of the People's Republic of China. 
Hong Kong's protests began in April earlier this year against the extradition bill that would allow for any imprisoned persons to be extradited to mainland China. Hundreds of thousands of people flooded the streets of Hong Kong to protest this bill that they feared would lead Hong Kongers to be treated violently and be subject to unfair trials under communist China. Protesters are wary of how China is threatening Hong Kong's judicial independence and how this show of power endangers the lives of activists and journalists alike. The bill has been suspended for the time being, but the people still fear its revival.
Protests have become more and more violent between civilians and police with the police utilizing tear gas and rubber bullets and the civilians using bricks and firebombs. However, these protests are unlike any other protests seen throughout history: word of gathering places has been conveyed to the masses via secure messaging apps and social media without much of a clear, centralized source or leader. The labor involved with organizing such a large-scale protest has been divvied up amongst participants so that supply points may be established and first aid points may be manned to oppose the brute force provided by the police. To combat the facial recognition possessed by the Chinese government, protesters have taken to carrying umbrellas and covering their faces in creative ways to avoid arrest. 
Hong Kong citizens aim to achieve universal suffrage for the elections of the chief executive and legislative council and Hong Kong's parliament. Many citizens even call for Carrie Lam to resign from her position as chief executive of Hong Kong, as many regard her as "Beijing's puppet." They also hope all arrested protesters will be granted amnesty and that an inquiry be made into police brutality used during these protests. 
Support for this cause has spread across the world with rallies taking place in the U.K., France, U.S., Canada, and Australia.
Leave a Comment
About the Contributor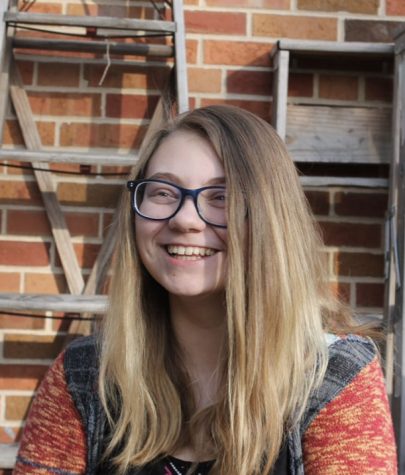 Talija Tiskus, Staff Writer
Talija is in her fourth year of being a part of news team. She doesn't really stick to one category of news, instead choosing to write whatever feels...