A Week of Choirs
Yale's A Capella ensemble -the Spizzwinks – visit PR on Friday with PR graduate Adain O'Connor.
Here's a short clip of one of acapella choir's pieces, one of many amazing songs performed Wednesday, October 16.
Speaking of choir, Yale's acapella ensemble, the Spizzwinks, are coming to Prairie Ridge this Friday, October 19th during 6th period! If you can come, come! A full audience would be much appreciated.
"The Spizziwinks are the oldest collegiate acappella group in the world, and members are promised that they will perform on six continents and their hometown during their four years in the group," choir director Mr. Jensen explained in an email to PR staff on Monday.
A full Spizzwinks concert will take place Saturday October 20th at 7 p.m. at Willow Creek Crystal Lake. Tickets are available online or at the door – Students: $10 Adults: $15 – and the PR A Cappella Choir will be opening for the Spizzwinks that night.
Be sure to come cheer on Prairie Ridge Alumni Aidan O'Conner who is now going to Yale and a part of the Spizzwinks!
Leave a Comment
About the Contributor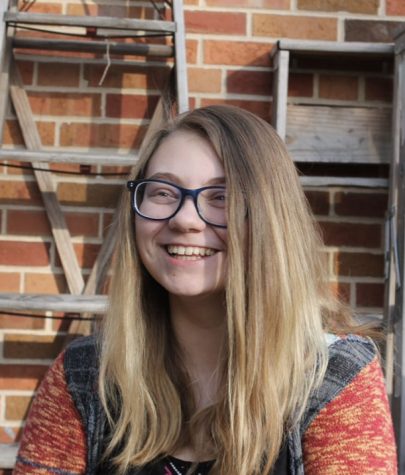 Talija Tiskus, Staff Writer
Talija is in her fourth year of being a part of news team. She doesn't really stick to one category of news, instead choosing to write whatever feels...