In the Heights Rehearsals Begin
PR Joins the Carnival de Barrio This Musical Season
Not too long ago, choir director Mr. Jensen released the cast list for this year's musical In The Heights marking the beginning of this year's musical season. This certainly will prove to be an interesting production making it the PR fine arts department's first production involving rap.
For those who are unfamiliar, In the Heights is a modern musical that was first performed on April 20, 1999. It tells the story of a small neighborhood in Washington that's rich with Latino culture and a variety of interesting and complex characters. The musical navigates through the rough world of these people and explores their economic and emotional hardships. This musical has won a plethora of awards including the award for most outstanding musical and choreography at the 2007 Drama Desk Awards.
This show was written by the talented Lin Manuel Miranda. Miranda is known for his musical talent in his shows like Bring it On and his work in movies such as Moana. Perhaps Miranda's most well known, and arguably best, production was the 2012 musical Hamilton, which, similar to In the Heights, created a blend of rap with complex characters to tell an unforgettable story.
Mr. Jensen is just beginning rehearsals in the coming weeks, with a musical viewing party this Wednesday. The public debut of In the Heights will be on March 2, 2018 and it's coming quickly! Stay tuned for other updates and news in Prairie Ridge Fine Arts here on Wolf Prints!
About the Writer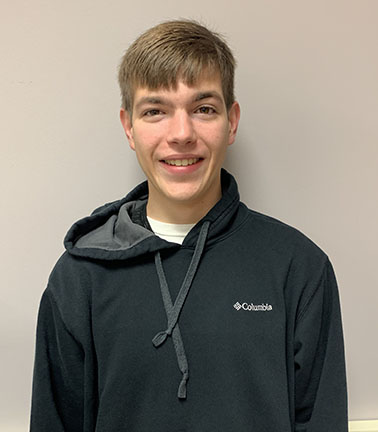 Collin Preves, Senior Editor
Collin Preves has been on news team for four years, writing everything from book reviews to fine arts articles. He has loved being on news team and hopes...