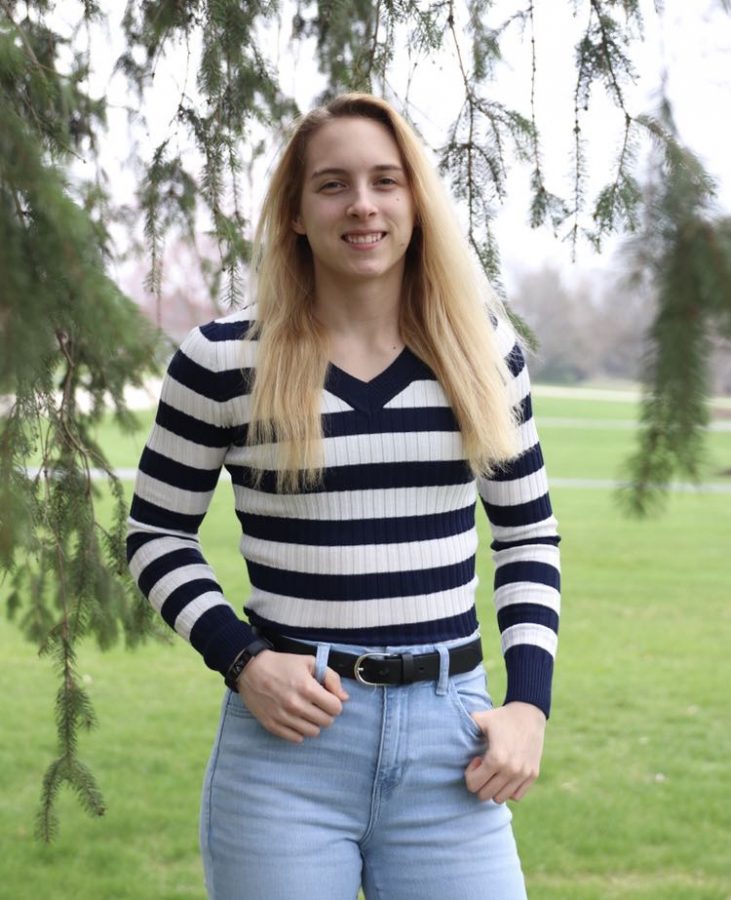 photo provided
I hope I'm remembered for my constant drive to improve.
Whether it was the amount of time I spent in the weight room (regardless of how early in the morning it was), the number of injuries and the amount of rehab that I had to push through, or just my serious mindset when I knew it was time to get to work, I hope people remember that I spent every day making the best of things and trying to become the very best person I could be.
I'm excited to go to Eastern Michigan University to pursue a Bachelor's degree in exercise science, followed by a Master's degree in Orthotics & Prosthetics, while simultaneously living out my dream of being a division 1 heptathlete.
I can't wait to be busy 24/7 and hopefully meet lots of new people on the way!