How to Be QB
featuring senior Connor Lydon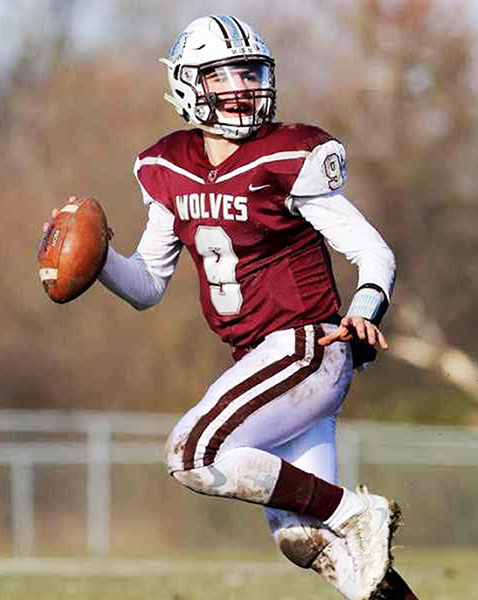 Connor Lydon has played quarterback his entire life. 
The high school coaches saw his talent in the Jr. Wolves program and kept him at the quarterback position. Being quarterback is no easy task with responsibilities from leading his team to controlling the offense.
"When something goes good or bad you will be the one that is looked to and you need to know how to handle the positive and negative," said Lydon.
Imagine a whole team depending on you. Now imagine the coaches, the superfans, and the school hoping for a win, and as the quarterback of the team, you must put all of your efforts into making that possible. 
The biggest challenge Lydon faced this season was losing to Huntley. 
"I was very unhappy with how I played that game. To overcome that, I did even more in practice and with my coaches," said Lydon. "That game has been a turning point for our team."
Connor didn't let the challenge of losing discourage him: he practiced and faced it. 
Being quarterback of the team has its perks too. It gives you the power to change the direction of the game, and Connor Lydon, who has experienced this, elaborates on why he loves his role.
"As a QB you get to dictate where the ball goes most of the time and play starts when you want it to. I love having the large responsibility," said Lydon.
For any of you who want to be the next quarterback, Connor Lydon gives advice on how you can raise your chances. 
"Have a short term memory. I can't stress that enough. If you throw an interception or fumble, you can't dwell on that mistake. If you're down, the rest of the offense will be too. Forget about it, and keep your head high and your teammates will follow," said Lydon.
Connor Lydon has done a phenomenal job leading his team and forming strong relationships with the players. 
In his last year on the team, he looks forward to finishing it strong."I'm most excited for finishing up my senior season with my best friends whom I've played with my whole life."
View Comments (1)
About the Contributor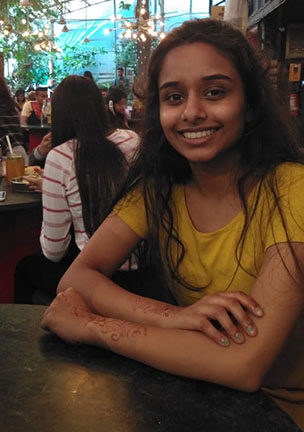 Neha Konjeti, Senior Editor
Neha has been on news team for four years. She loves making truth or dare videos featuring teachers and students at PR. In her free time, she enjoys watching...